YOU ARE $125.00 AWAY FROM FREE U.S. SHIPPING!
YOU ARE $125.00 AWAY FROM FREE U.S. SHIPPING!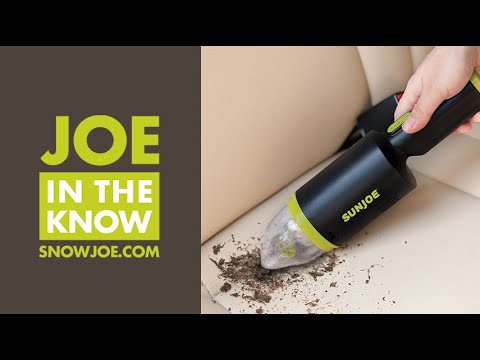 +14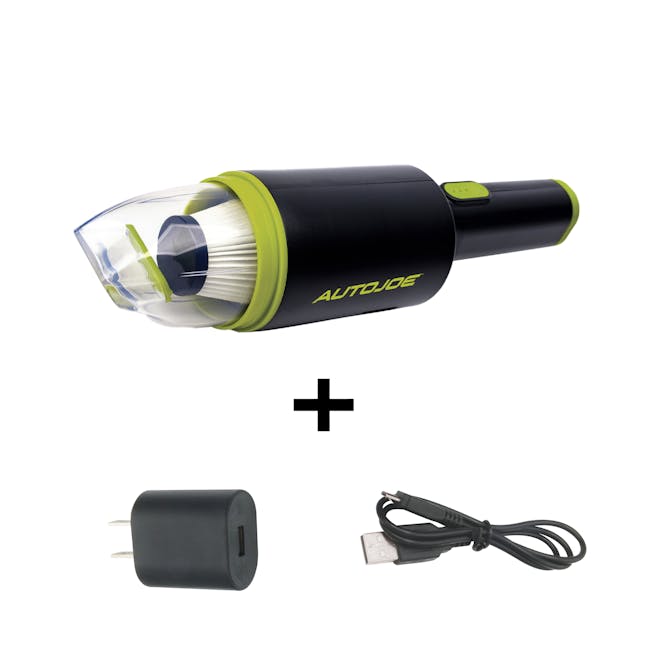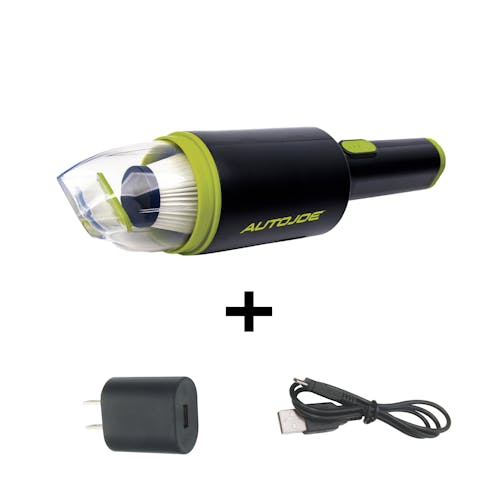 Auto Joe AJV1000 Cordless Handheld Vacuum Cleaner | 8.4-Volt | Ultra-Lightweight | HEPA Filtration w/ EZ Clear Collection Bin, USB Charging Block & Cable Included | For Home, Auto & RVs
2 YEAR WARRANTY
ADD A PROTECTION PLAN:
MIGHTY SMALL – MIGHTY POWERFUL! Don't struggle and wrestle a bulky vacuum when all you need is a quick clean. Perfectly portable and compact, the 8.4-Volt Cordless Handheld Vacuum is ideal for quick clean-ups in the car, around the house, office or workshop. And AUTO JOE® easily stows away in your glove compartment, desk or cabinet when the job is done. Featuring HEPA Filtration technology, AUTO JOE stops fine dust particles from being re-released into the air during operation, and the handy onboard 3.4 fl oz tank is just the right size for minor messes. Plus, the included brush attachment is perfect for getting deep-down dirt and debris out of carpets and upholstery. So, when there's a little dirty work to be done – grab the AJV1000 8.4-Volt Cordless Handheld Vacuum and Go With Joe®.
Download Manuals
Features
PERFECTLY PORTABLE: Ideal for quick pick-ups in the car, around the house, RV, office, or workshop
POWERFUL: 8.4 Volts of convenient portable power to suck up all types of dirt
COMPACT: Stores easily in a glove compartment, cabinet or desk
GET CLEAN QUICK: HEPA filtration technology means dust stays in the tank
INCLUDES: Universal USB Charger, 2-in-1 Brush Attachment + Crevice Tool, HEPA Filter