YOU ARE $125.00 AWAY FROM FREE U.S. SHIPPING!
YOU ARE $125.00 AWAY FROM FREE U.S. SHIPPING!



+6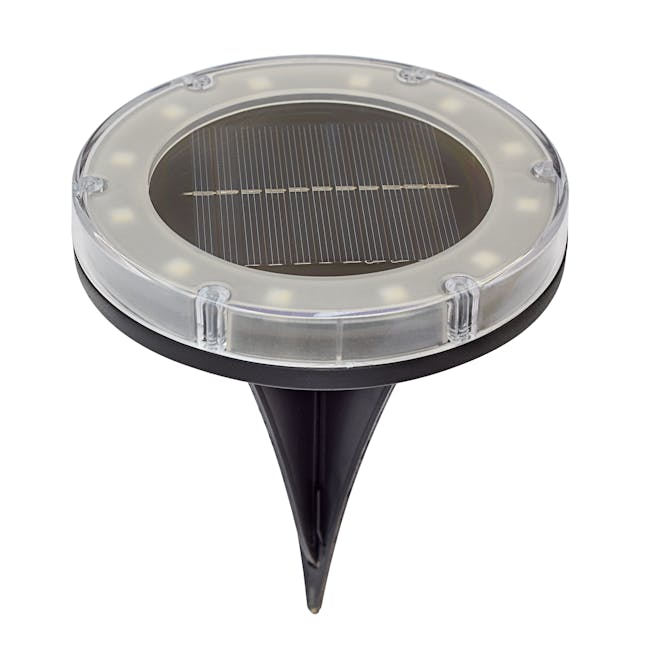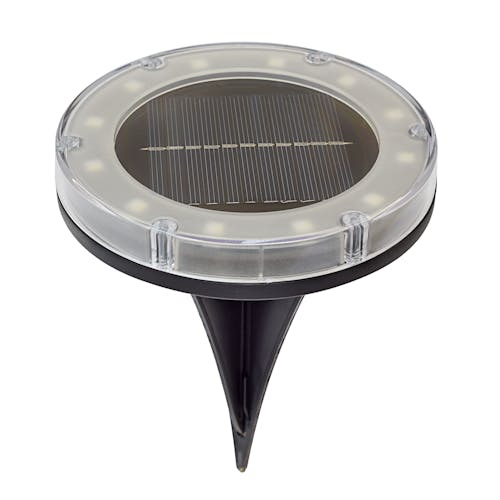 Bliss Outdoors BSL-321 4-Pack Solar Powered LED Pathway Lights | Garden Lights for Walkways, Sidewalk, Driveways | Rechargeable Battery | Waterproof IP65
Limit 10 Per Order.
PAY AS LOW AS:
$542
/Month
with
with
Both illuminate and provide stylish nighttime ambience to your stairs, gardens, lawns or any outdoor space with our Bliss Outdoors® LED Solar Disc Lights. Solar-powered with 1200 mAh rechargeable batteries, these ultra-attractive lights emit a total of 80 lumens, automatically turn on at night, automatically shut off during the day, and feature both solid white and multi-color auto-changing light modes. Simply entrench them in the ground with their 4-inch plastic stakes! Waterproof, highly durable plastic for season after season use, too. 12 LED bulbs per disc; 4 discs per pack. Comes with a 1-year warranty… Find your Bliss®.
Features
NIGHTTIME OUTDOOR AMBIENCE: Best suited for stairs, gardens, lawns and more with solid white & multicolor auto-changing light modes
SUPERIOR CONSTRUCTION: Highly durable, IP65 rated waterproof plastic for season after season use
MORE DESIRABLE FEATURES: Solar-powered 1200 mAh rechargeable battery; auto on at night/off; 12 LED bulbs per disc emit a total of 80 lumens; 4 discs per pack
DIMENSIONS: 4.6" Diameter x 1" Height with 4" plastic stake; 2.4" x 2.4" solar panel
CHARGE/WORKING TIMES: Charge time: 6-8 hours; working time: 8-10 hours