YOU ARE $100.00 AWAY FROM FREE U.S. SHIPPING!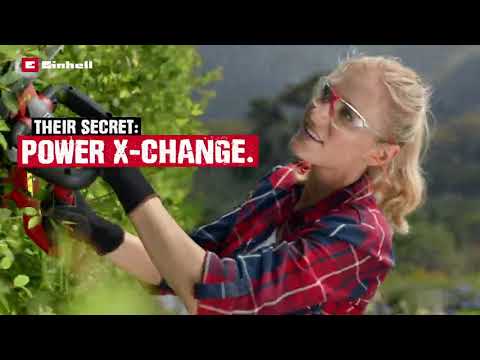 +6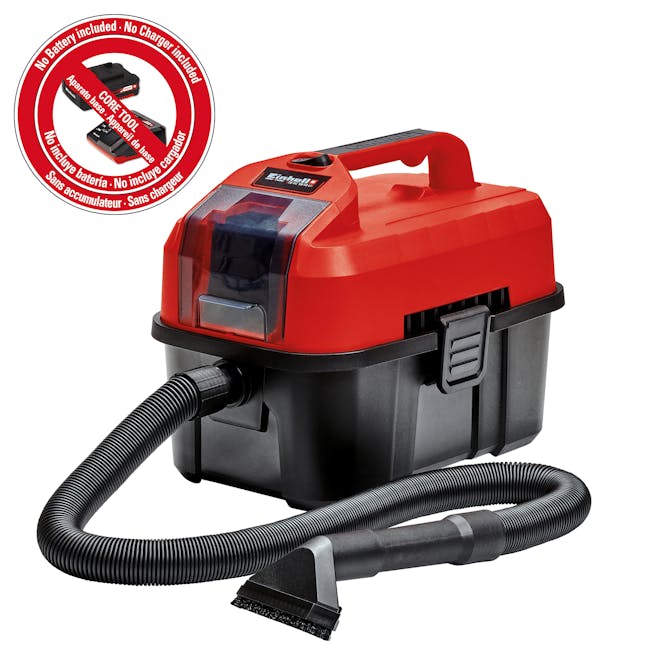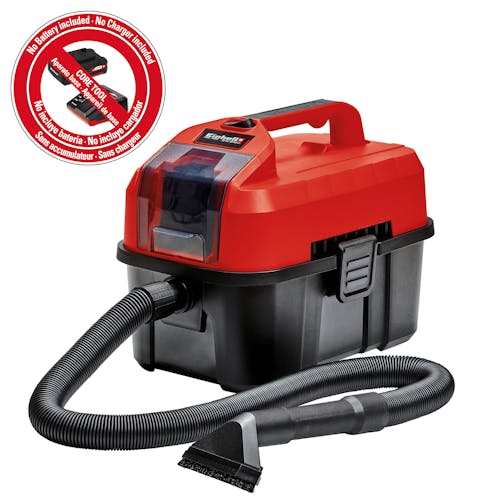 Free gift worth up to $69.99 before checkout.
FINAL SALE: NO RETURNS OR EXCHANGES; NOT ELIGIBLE FOR WARRANTY COVERAGE
Easily clean dust, dirt, and liquids in the home, basement, and garage without getting tangled up in cords with Einhell's TE-VC 18/10 Li cordless wet / dry vacuum! Thanks to Einhell's power X-Change Technology, TE-VC 18/10 Li is cross compatible with any 18-Volt Power Exchange Battery, and is resistant to self-discharge. Equipped with a 2.64 Gal collection tank, TE-VC 18/10 is made with lengthy jobs in mind, and comes with an easy carry handle and quick release fasteners for quick transportation and emptying. TE-VC 18/10 comes with a variety of accessories for use on tiles, carpets, or other floors, as well as a blow cleaning connection to dust hard-to-reach areas. Included in the box is: 1 x extendible hose up to 6.5 ft, 1 x 2-in-1 crevice/brush nozzle, 1 x 2-in-1 upholstery/universal nozzle, 1 x foam filter for wet cleaning, and 1 x dirt bag filter. All your accessories store easily on the vacuum when the job is done. TE-VC 18/10 LI is available as a Tool Only, making it a perfect choice to bolster your existing Power X-Change arsenal or combine with a 3.0-Ah Starter Kit.
Download Manuals
Features
• Tool Only, battery and charger sold separately
• Member of the Power X-Change family, compatible with all 18-Volt Power X-Change batteries
• Includes: 1 x extendible hose up to 6.5 ft, 1 x 2-in-1 crevice/brush nozzle, 1 x 2-in-1 upholstery/universal nozzle, 1 x foam filter, and 1 x dirt bag filter
• Easy onboard storage for all your accessories