YOU ARE $125.00 AWAY FROM FREE U.S. SHIPPING!
YOU ARE $125.00 AWAY FROM FREE U.S. SHIPPING!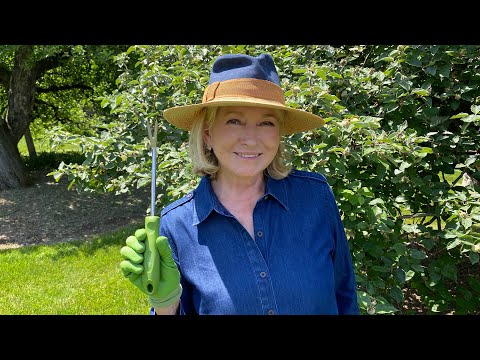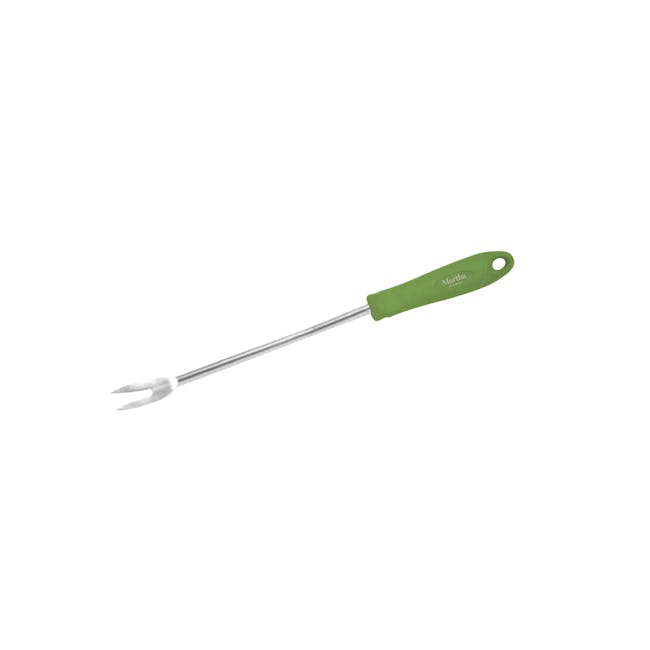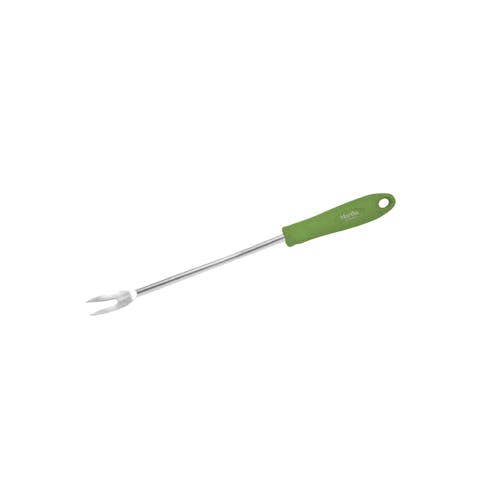 Martha Stewart MTS-CSW Stainless Steel Weeder | Comfort Grip Handle
WEED WITH EASE! Only the finest can bring out your best. Hand selected by Martha and tested on her farm, MTS-CSW Stainless Steel Hand Weeder is the perfect addition to keep unwanted plants and unsightly weeds at bay. Simply insert the two-pronged fork end into the soil and remove weeds at the root. Classically inspired with the modern gardener in mind, Martha's hand weeder takes the strain and guess-work out of hand pulling weeds. Tidy your plant beds with peace of mind knowing that the weeds have been removed completely. The 7-inch stainless steel shaft pierces even the most compact soil, and won't bend or break under the strain. Plus, the comfort-grip, 6-inch handle provides maximum control for hours of continuous work. So, choose the garden guru's favorite, and Get Equipped® with Martha Stewarts Garden Collection by Sun Joe.
Features
Authentic, old-world style craftsmanship meets precision yard + garden equipment
Designed for a lifetime of use in the lawn + garden
7-inch stainless steel shaft with 2-pronged fork end
Remove weeds at the root without breakage
Comfort grip handle for continuous use