YOU ARE $100.00 AWAY FROM FREE U.S. SHIPPING!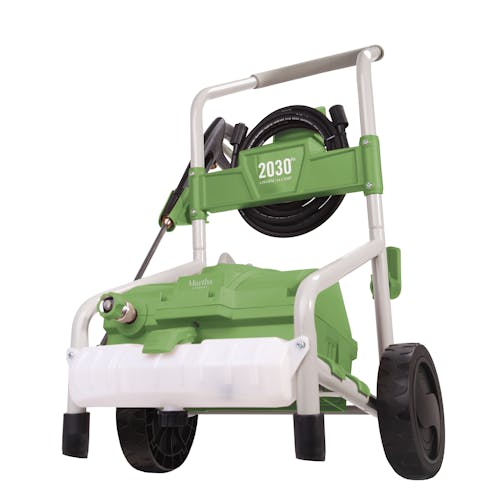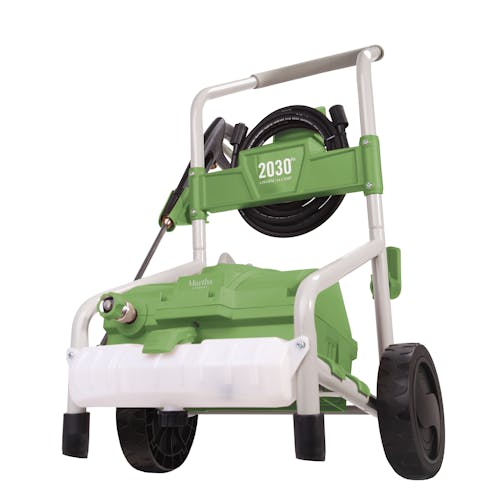 Protection Plan Options |
2 Years

Total Warranty
2 Years - FREE
+1 Year - $19.99
+2 Years - $26.99
+3 Years - $30.99
Take on tough indoor, outdoor, and auto cleaning tasks with ease with the Martha Stewart Electric Pressure Washer. With 1800 watts of pressurized power, the 14.5-amp motor eliminates every last bit of dirt, grease and grime. It easily switches from an intense jet to a gentle spray to suit all of your cleaning needs.
Features
Easy-glide wheels and an extension wand for hard to reach areas
Quickly and easily removes dirt and grime
Quick-Connect tips and detergent tank let you switch from jet spray to a gentle, soapy wash