YOU ARE $100.00 AWAY FROM FREE U.S. SHIPPING!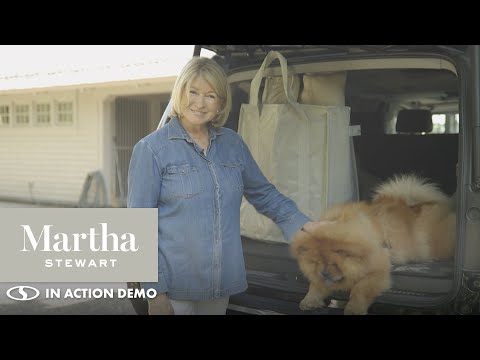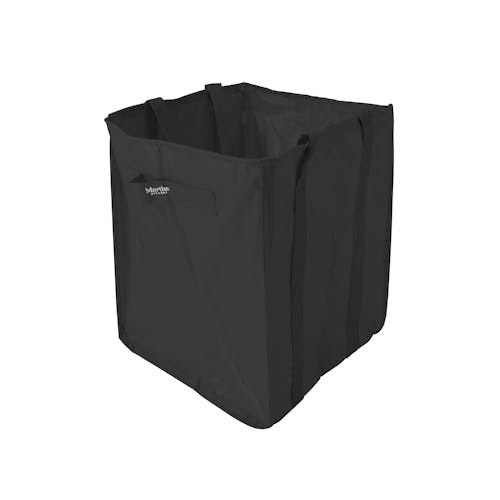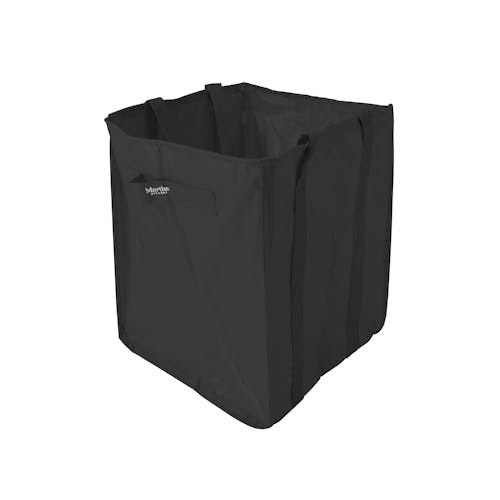 Protection Plan Options |
2 Years

Total Warranty
2 Years - FREE
+1 Year - $4.99
+2 Years - $6.99
+3 Years - $8.99
There is a newer model of this item:
There's nothing basic about Martha's black bag! The Martha Stewart Multi-Purpose Heavy-Duty Garden Tote bag is made from rugged, eco-friendly, rip-resistant woven polypropylene fabric. More than just a garden bag, it's made to provide you with years of reliable service in the yard, around the house, and shopping. Perfect for toting tools, toys, towels, recycling and visits to the big box stores. With its roomy, reusable design, it's designed to fit your life!
Features
Reinforced handles, seams and shoulder straps
20" x 20" x 24" rugged, rip-resistant woven polypropylene fabric
Simple semi-rigid pop-up assembly
Perfect for college, laundry, in the yard + garden, visits to big box stores
Wide mouth opening for easy filling
Washable + reusable
Folds flat for compact storage
For use indoors and outdoors