YOU ARE $125.00 AWAY FROM FREE U.S. SHIPPING!
YOU ARE $125.00 AWAY FROM FREE U.S. SHIPPING!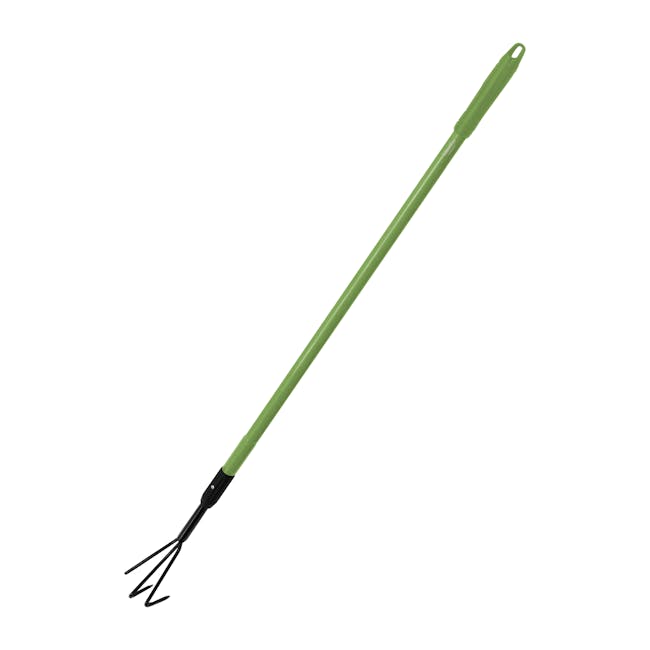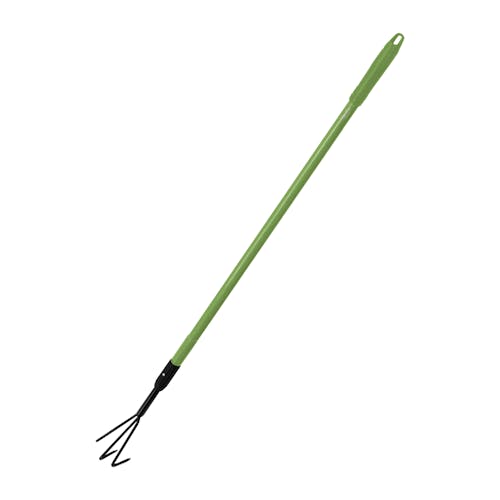 Martha Stewart MTS-TEC Telescoping 3-Prong Garden Cultivator | Extendable Comfort Grip Handle
2 YEAR WARRANTY
ADD A PROTECTION PLAN:
PREP PLANT BEDS! Only the finest can bring out your best. Hand selected by Martha and tested on her farm, MTS-TEC Telescoping Garden Cultivator is ideal for gardening in comfort + style. Loosen compact soil and turn over harden clay dirt without the strain of bending. The 3-prong carbon steel design quickly cuts through even the rockiest soil and can remove weeds and unwanted vegetation at the root.  The telescopic handle extends up to 35-inches, to prep raised beds, gardens, and more with ease! Plus, the heavy-duty construction is certain to last for years of continuous, reliable use. Choose the garden guru's favorite and Get Equipped® with Martha Stewarts Garden Collection by Sun Joe. 
Features
Authentic, old-world style craftsmanship meets precision yard + garden equipment
Designed for a lifetime of use in the lawn + garden
3-prong carbon steel cultivator head
Telescopic pole extends up to 35-inches to reduce bending and back-strain
Compact design for easy storage