YOU ARE $125.00 AWAY FROM FREE U.S. SHIPPING!
YOU ARE $125.00 AWAY FROM FREE U.S. SHIPPING!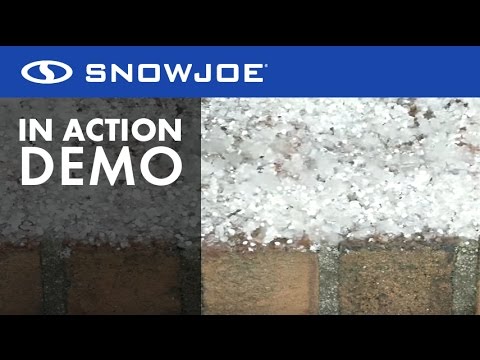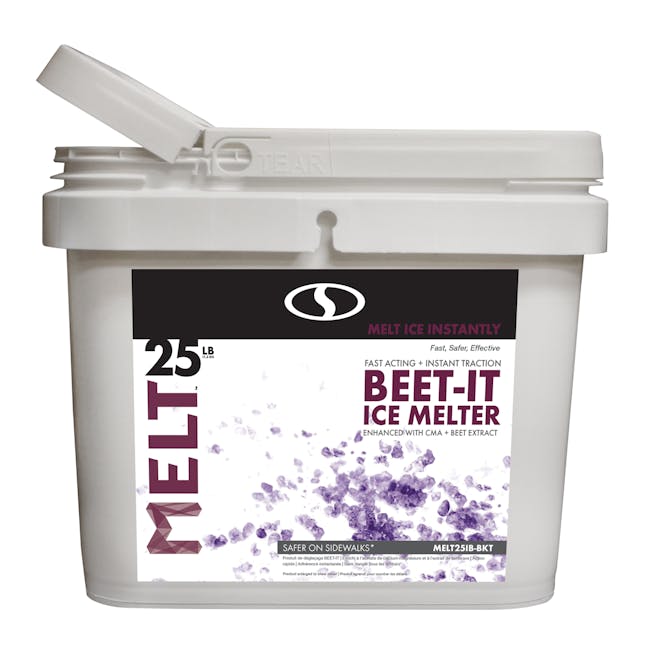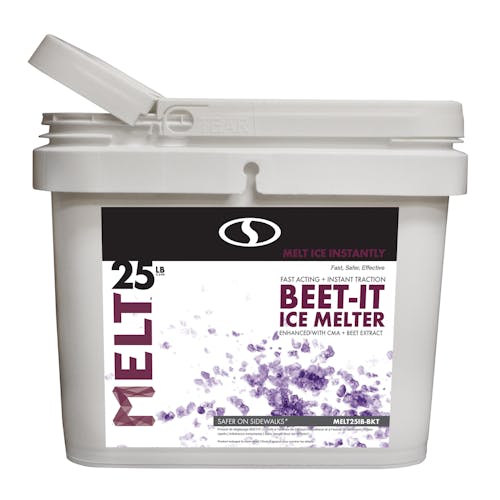 Snow Joe MELT25IB-BKT Beet-It Ice Melter w/ CMA & Beet Extract | 25-Lbs.
Exclusively Sold by Our Partners:
TELL THE ICE TO TAKE A HIKE - AND BEET IT! Put the power of the beet beneath your feet to melt ice away with MELT BEET-IT Responsible Ice Melt from Snow Joe. Enriched with natural beet extract for maximum melting power. Perfect for use on stairs, sidewalks, and driveways, BEET-IT melts snow and ice down to -20, lasts up to 20 hours. Convenient, resealable 25 lb. bucket with handy measuring scoop for easy dispensing.
MELTS DOWN TO -20ºF: MELT Beet It effectively melts ice and snow on contact, even at temperatures as low as -20ºF. 
SLEET AND FREEZING RAIN: Apply early to prevent ice buildup.
WET/HEAVY SNOW: Apply early to prevent bonding.
LARGE ACCUMULATION: Clear excess snow, spread on stubborn ice or packed snow.
*This item does not qualify for free shipping.
Download Manuals
Features
Enhanced with CMA (calcium magnesium acetate) for fast and effective results
Color-coated crystals help visually measure and dispense the right amount
Convenient refillable bucket with handy measuring scoop for easy dispensing
Long lasting, time-relaxed formula provides superior traction control
Net weight: 25 lbs