YOU ARE $125.00 AWAY FROM FREE U.S. SHIPPING!
YOU ARE $125.00 AWAY FROM FREE U.S. SHIPPING!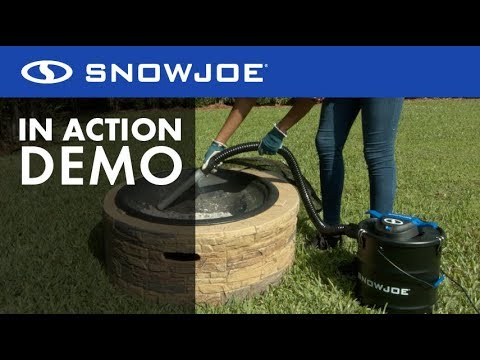 +1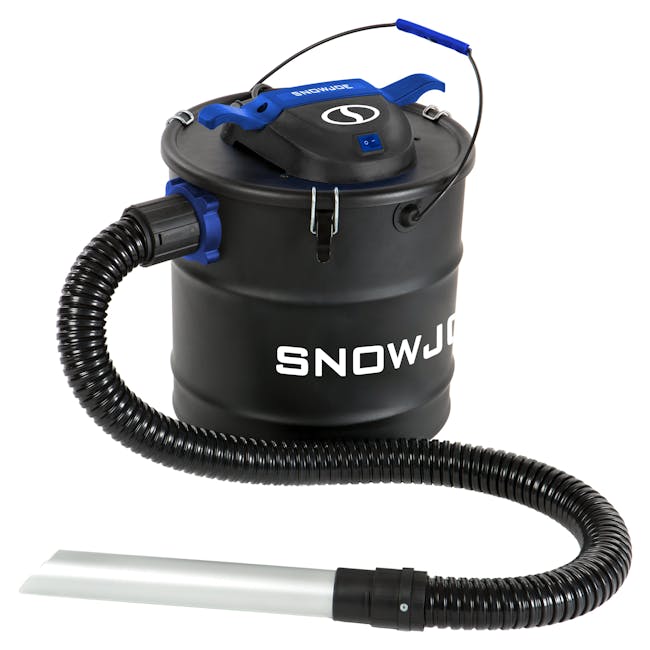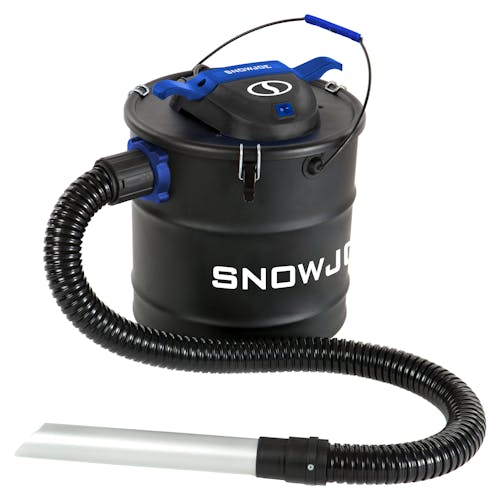 Snow Joe ASHJ202E Ash Vacuum | 5 Amp | 4.8 Gallon
ASH IT OUT. The Snow Joe® ASHJ202E 5 amp 4.8-gallon Ash Vac is designed for cold ash pickup from wood stoves, pellet stoves, fireplaces, firepits, and BBQ grills. Equipped with a dual filtration system that employs both a coarse-dust pre-filter and a fine-dust pleated filter, the Ash Vac effectively traps dust particles during the ash cleaning process and prevents them from escaping into your breathing space. No more dusty mess around your home! Operation is simple: just insert the Ash Vac's aluminum intake nozzle into your pile of cold ash, flip the switch, and watch its powerful 5-amp motor generate up to 500 W of suction power and 42.4 cubic feet per minute of air flow. The Ash Vac's extra large metal canister stores up to 4.8 gallons of ashes, so you can finish your task without stopping to empty the container. Plus, it's a self-contained, bag-free system, which allows for easy ash removal with a simple lift of the container lid. Other features include a safety stop switch to prevent the Ash Vac from operating without a properly fitted filter, a wire filter basket to protect the fine dust filter, an easy carry handle, an inspection window blockage indicator, and an onboard cord/hose organizer for convenient storage. Backed by a full 2-year warranty, the Ash Vac ASHJ202E is the reliable cleanup tool you'll need to deal with any ash problem in a simple, clean and safe way.
Features
Designed for cold ash pickup from wood stoves, pellet stoves, fireplaces, firepits, and BBQ grills
Reusable fine dust cartridge filter resists clogging and is easy to clean
Dual filtration system: pre-filter pleated filter to clean ashes dust-free
Powerful 5 amp motor generates up to 500 W of suction power
Extra large metal canister stores up to 4.8 gallons of ashes
Flexible, metal-reinforced suction hose (3.9 ft) with aluminum intake nozzle (11.8 in.)
ETL approved; Full 2-year warranty