YOU ARE $125.00 AWAY FROM FREE U.S. SHIPPING!
YOU ARE $125.00 AWAY FROM FREE U.S. SHIPPING!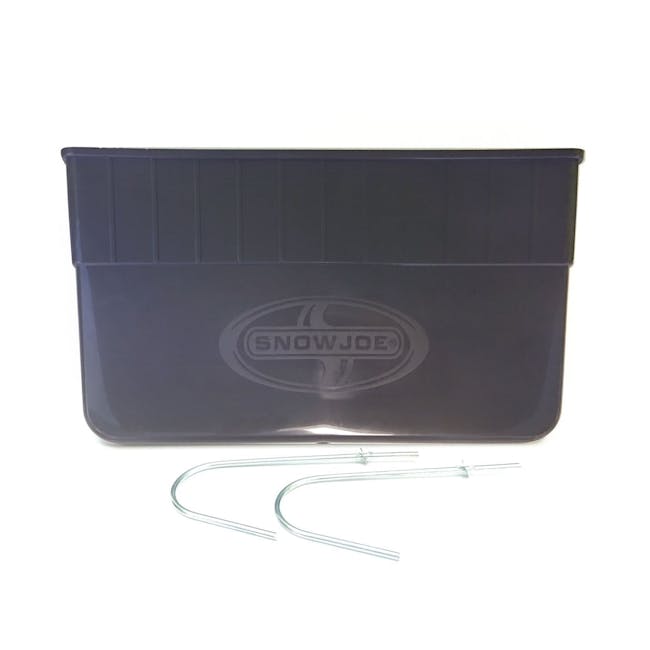 Snow Joe SJ209 Old-Fashioned Radiator Humidifier | Dual Water Chambers
2 YEAR WARRANTY
ADD A PROTECTION PLAN:
If your warmth in the colder months depends on steam heat from radiators, then you will know first hand the importance of replenishing air moisture, not only for your own breathability comfort, but also to protect your furniture (especially those with veneers) from drying out.  Snow Joe's old-fashioned radiator humidifier provides a simple, inexpensive solution to creating a comfortable environment in any room.  Just fill the radiator humidifier with water and hang on any radiant heat source to naturally increase humidity and combat stale, dry air. No chemicals, no descaling solutions, no costly humidifier units! Let the water simply evaporate and refill the chamber as needed.  You can even add essential oils to the Snow Joe radiator humidifier for natural aromatherapy. Hanging hooks included.
As seen in The New York Times.
Features
Dual refillable water chambers.
Includes adjustable hangers (fits most radiators).
Uses plain tap water.
Uses steam radiator heat to naturally increase room humidity.
Replaces moisture - combats stale, dry air.
Add essential oil for natural aromatherapy.