YOU ARE $125.00 AWAY FROM FREE U.S. SHIPPING!
YOU ARE $125.00 AWAY FROM FREE U.S. SHIPPING!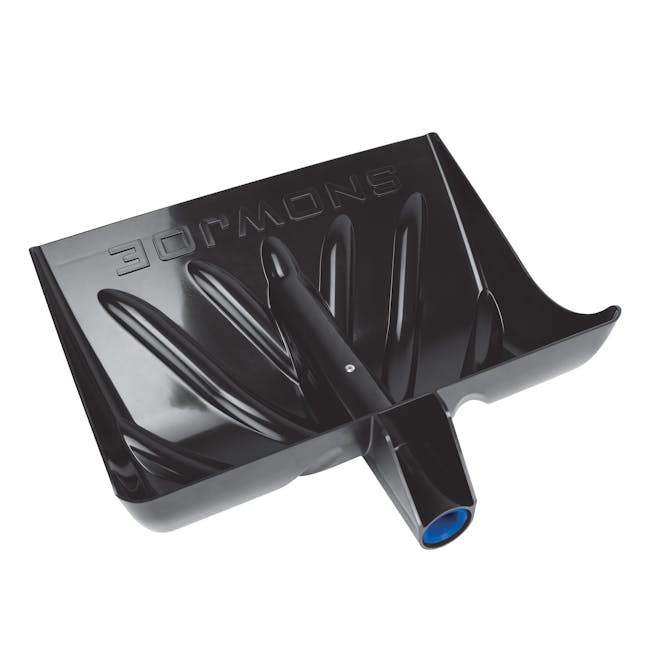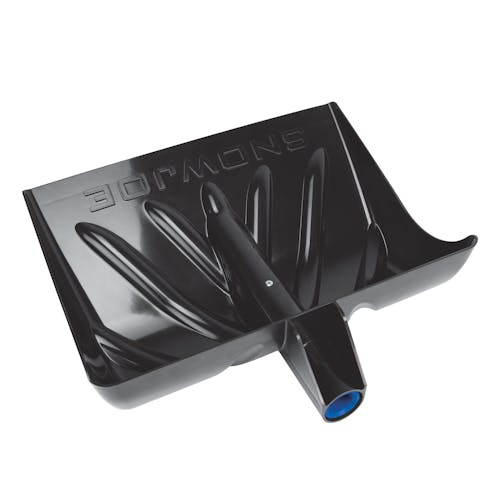 Snow Joe SJ-HS18SNOW Snow Shovel Attachment For SwitchStik System | 18-Inch (Compatible with SJ-HS101 / SJ-HS099)
2 YEAR WARRANTY
ADD A PROTECTION PLAN:
18" SNOW SHOVEL SwitchSTIK ATTACHMENT
STIK IT TO SNOW When winter strikes, reach for the snow attachment made specifically for your SwitchSTIK! Now there's a SwitchSTIK solution for every season with the addition of the 18" snow shovel attachment. Connect with a flick of the switch to clear away snow and slush from steps, walkways or the deck.
The durable, non-stick poly blade quickly sheds snow and ice to clear to the ground without damaging your deck or pavement. Also great in the yard and garden for transporting mulch and soil. Add four season functionality to your SwitchSTIK system, and switch up your snow-clearing routine this winter!
Features
18" snow shovel attachment made exclusively for SwitchSTIK Multi-tool system
For use with SwitchSTIK Models SJ-HS101 / SJ-HS099 (sold separately)
Lightweight, durable, non-stick poly blade sheds snow, sleet and ice
Great in the yard and garden - use for transporting mulch and soil
**Shovel attachment only - SwitchSTIK not included