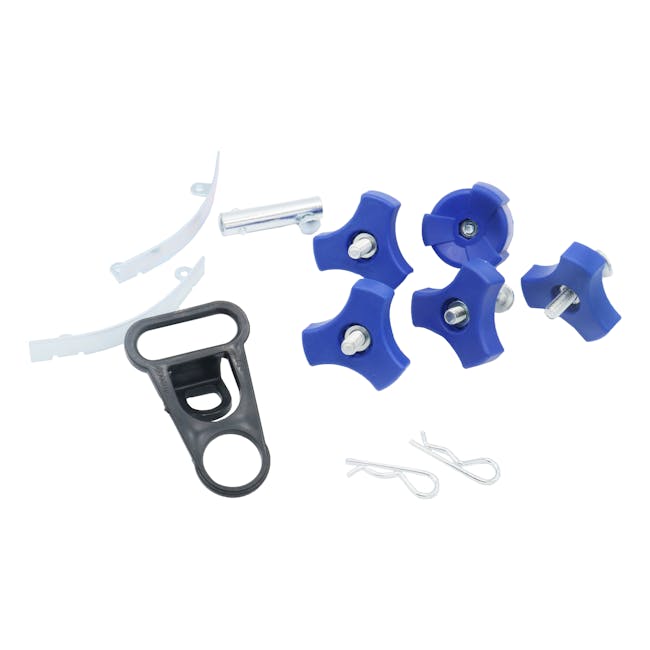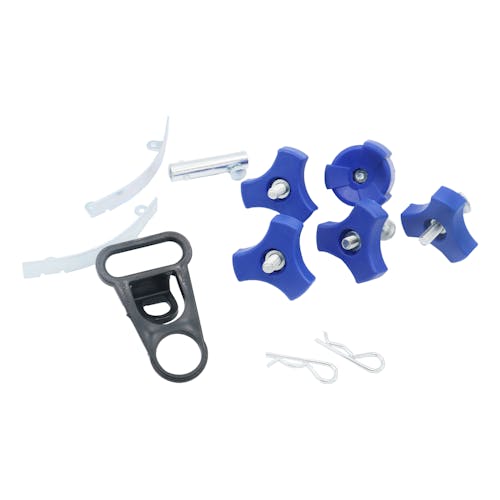 Snow Joe SJ627E-HP Hardware Replacement Pack for SJ627E
GOOD TO GO! Need a part? Pick up your pack! The SJ627E-HP hardware pack contains everything you need to keep your gear in tip-top shape. No more guessing whether you've got the right part. Each bag contains our most popular parts for your model. One bag, one price – one great neutral color to complement your pole saw. It doesn't get much better than that!
We try our best to offer you a neutral color. Occasionally, however, colors may vary - but you'll love the way they work – guaranteed!
Features
Used with Model SJ627E
4 Handle Knob and bolts
2 Cotter Pins
2 Wearing Plates
1 Cord Holder
1 Chute Crank Connector
1 Chute Deflector Knob