YOU ARE $100.00 AWAY FROM FREE U.S. SHIPPING!





+1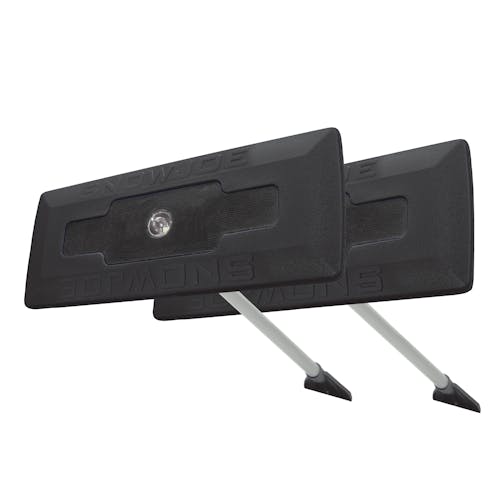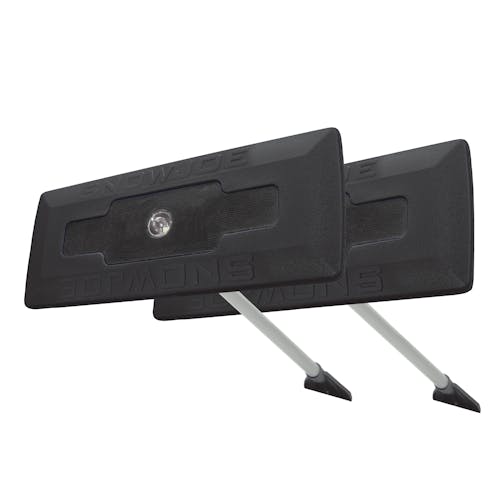 Protection Plan Options |
2 Years

Total Warranty
2 Years - FREE
+1 Year - $4.99
+2 Years - $6.99
+3 Years - $8.99
SWEEP, SCRAPE, AND ILLUMINATE! Meet the LED Snow Broom: the bright new tool for safe winter travel. A revolutionary 3-in-1 device, this is a snow broom, ice scraper and flashlight all in one convenient and compact tool. Now you can safely sweep snow and scrape ice off your car day or night, without damaging its paint, trim, or glass. And Snow Joe's interlocking poles offers two length options — 34" or 48" — to easily access the snow piled on top of your car's roof or trunk. A powerful LED light instantly brightens your task for clearing snow in the dark. Plus, Snow Joe stows neatly inside your car, so it's always ready when you need it. Just sweep, scrape, and illuminate! Weight: 1.5 lb. Imported. Requires two AAA batteries (batteries not included).
Features
Best use: clearing snow and ice from cars and trucks, day or night
Non-abrasive foam head pushes heavy, wet snow off vehicles without damaging paint, trim, or glass
LED light for nighttime illumination
Built-in ice scraper quickly clears icy build-up on windshields
Bracket holder secures poles for easy storage
Interlocking Extension poles extend from 34-inch to 48-inch
Weighs only 1.5 lbs for easy handling
Full 2 Year Warranty