YOU ARE $125.00 AWAY FROM FREE U.S. SHIPPING!
YOU ARE $125.00 AWAY FROM FREE U.S. SHIPPING!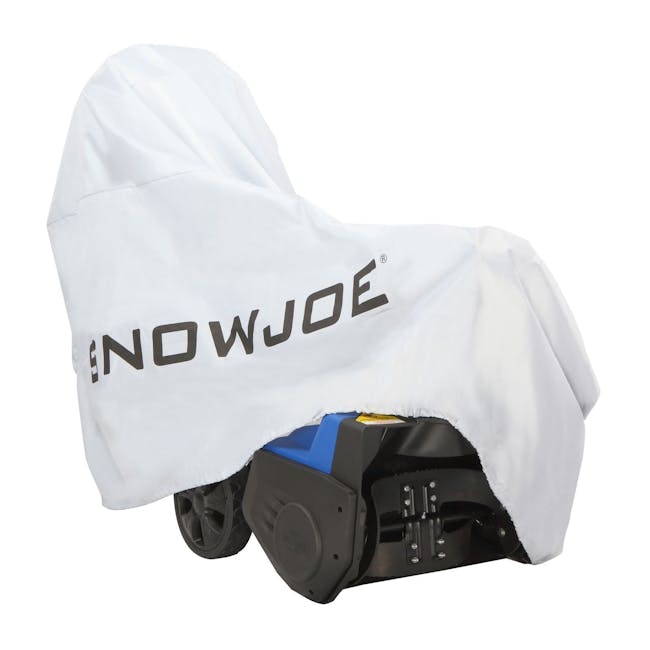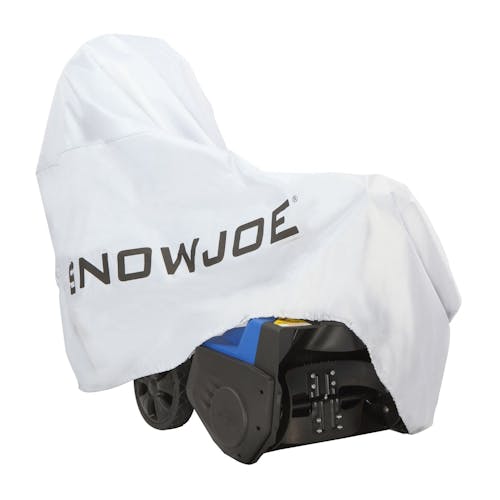 Snow Joe SJCVR-21-RM Protective Cover for 21-Inch Electric Snow Blowers | Universal | Single Stage Compatible (Certified Refurbished)
Limit 10 Per Order.
The SJCVR-21 cover from Snow Joe offers all-season protection for electric single stage snow blowers 21-IN in width. The cover is made of heavy duty fabric that won't shrink or stretch and is water resistant. The SJCVR-21 protects your electric snow blower investment against dirt, ice, snow, rain, sun damage, tree sap and bird droppings. You can cover your unit fully assembled for quick access during the season or fold the snow blower handles for long term storage. Putting on and taking off the cover is effortless in any weather condition. The SJCVR-21 is designed to perfectly fit all 15", 18" & 21" Snow Joe Snow Blowers as well as most other models clearing 21 inches in width.
Features
Protects against snow, ice, sun damage, rain, dust, tree sap and birds
Heavy-duty fabric won't shrink or stretch
Fabric is coated for maximum water resistance
Designed to fit all 15", 18" & 21" Snow Joe Snow Blowers as well as most other models clearing 21 inches in width
Certified Refurbished 90 Day Warranty