YOU ARE $125.00 AWAY FROM FREE U.S. SHIPPING!
YOU ARE $125.00 AWAY FROM FREE U.S. SHIPPING!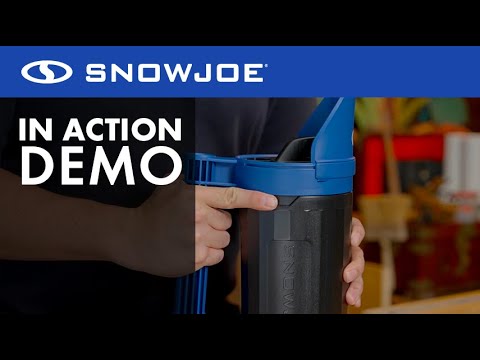 +5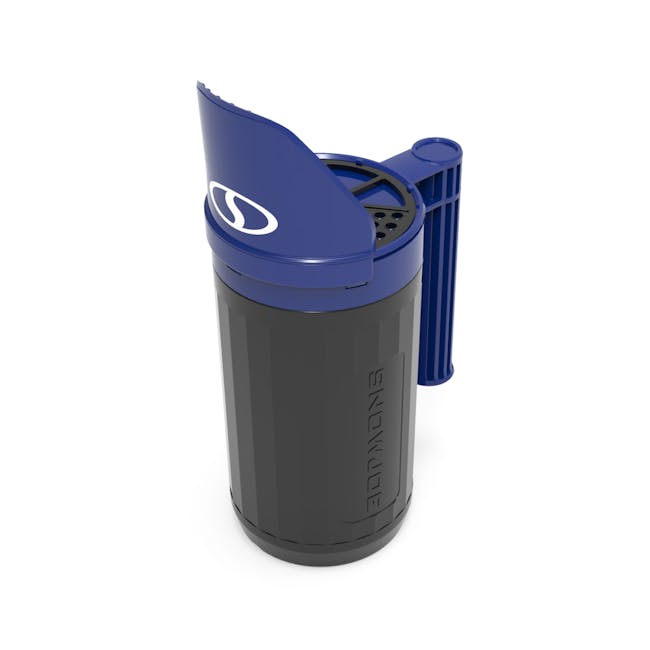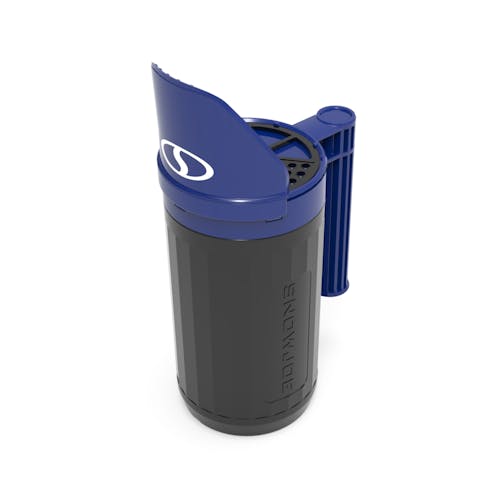 Snow Joe + Sun Joe SJSPD1 Handheld All-Season Multi-Purpose Spreader | 5 lbs | W/ Adjustable Dial Flow Control
2 YEAR WARRANTY
ADD A PROTECTION PLAN:
Spread your way around the yard with the Portable Handheld Multipurpose Spreader with built-in scoop from SNOW JOE. Ideal for year-round use, the smart adjustable dial changes from coarse to fine settings to suit a wide variety of materials: ice melt, grass seed, fertilizer, pool chemicals, weed killers, sand, pesticides, and more. Simply twist the locking lid to adjust the flow, or scoop-and-go for quick refills. With an extra-large 84.5 oz capacity to dispense your desired materials, you'll always have the right solution for every season. So, spread the word and Go With Joe®: the SJSPD1 Multi-Purpose Spreader from Snow Joe®. GET EQUIPPED®.
Download Manuals
Features
Ideal for use with ice melt, grass seed, fertilizer, pool chemicals, weed killers, pesticides, and more
Easy-to-use twist + locking lid with built-in scoop for quick refills
Adjustable dial changes from coarse to fine settings for a wide variety of materials
Extra-large 84.5 oz capacity
Warranty: 2 year