YOU ARE $125.00 AWAY FROM FREE U.S. SHIPPING!
YOU ARE $125.00 AWAY FROM FREE U.S. SHIPPING!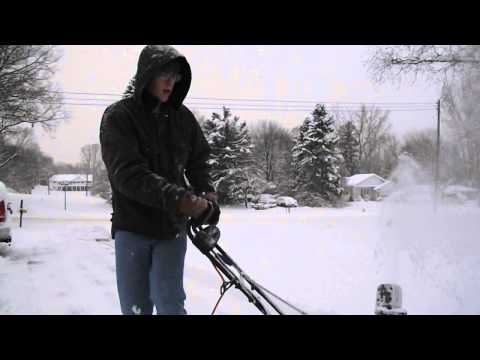 +5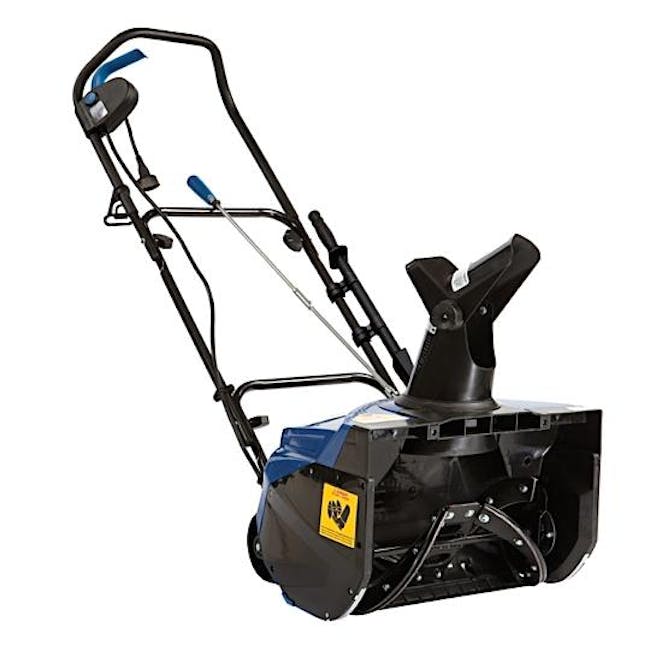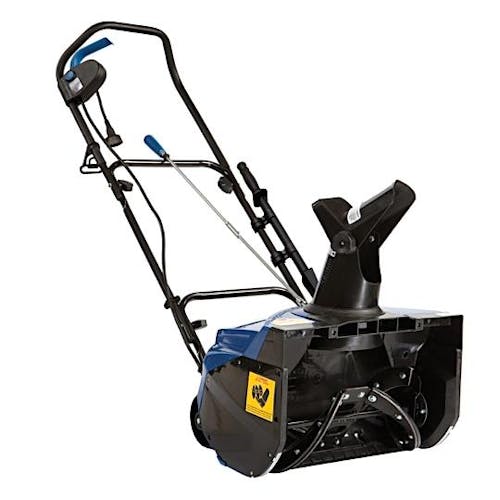 Snow Joe SJ622E-RM 18-Inch 15-Amp Electric Snow Thrower (Certified Refurbished)
MORE POWER! The Snow Joe Ultra SJ622E-RM is our most powerful electric snow thrower. The SJ622E-RM boasts a 15-amp motor and can move up to 720 pounds of snow per minute. Its durable, 4 blade rotor, constructed of heavy grade steel, cuts a full 18-inch wide by 10-inch deep swath of snow with each pass. Easy-glide wheels make the Snow Joe Ultra easy to turn and maneuver. The scraper blade at the base of the unit efficiently scrapes the snow clear to the pavement.
The Ultra SJ622E-RM comes standard with a 180 degree discharge chute that lets you direct the snow where you want it. Snow Joe also includes a clean out tool with the SJ622E-RM to keep you in operational while in the field.
Make quick work this winter with the power of a gas machine without the fuss and maintenance of gas equipment. The Ultra SJ622E-RM is the ultimate winter tool and will have you equipped to tackle the snow. The SJ622E-RM is ETL listed.
Download Manuals
Features
Refurbished - 90-Day Warranty from Snow Joe LLC. Warranty information included in carton 
Best Use: Driveways and walkways
Clearing Width: 18 in.
Depth of Snow Cut: 10 in.
Maximum Throw Distance: 25 ft
Maximum Plowing Capacity: 720 lbs/min
Motor: 15 amp
Directional Control: Adjustable chute (180 degrees)
Rotor: 4 steel blades
Instant start
Safety switch button prevents accidental starting
Compact wheels for easy maneuverability
No gas, oil or tune-ups make it effortless to start
Weight: 31.83 lbs
Clean out tool
ETL approved
Minor cosmetic scratches and scuffs are possible