YOU ARE $100.00 AWAY FROM FREE U.S. SHIPPING!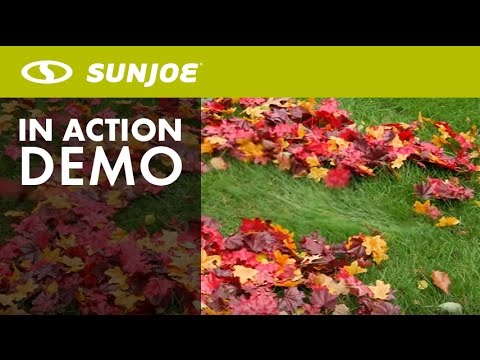 +10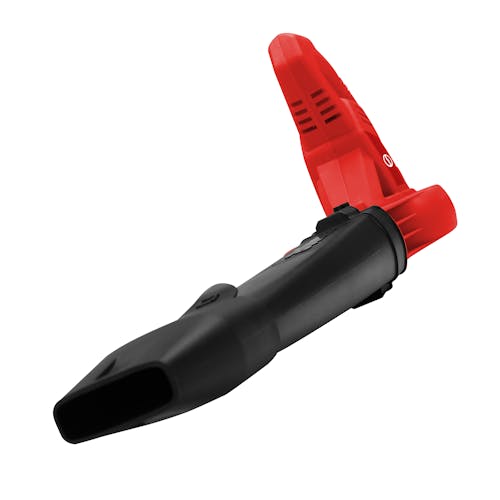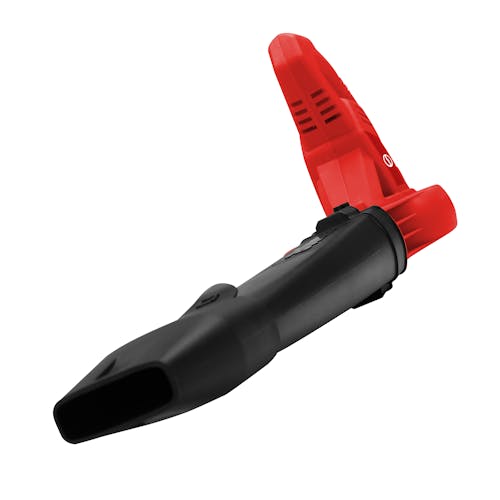 Protection Plan Options |
2 Years

Total Warranty
2 Years - FREE
+1 Year - $4.99
+2 Years - $6.99
+3 Years - $8.99
There is a newer model of this item:
There is a newer model of this item:
Sun Joe SBJ601E 2-Speed Electric Blower | 215 MPH | 10 Amp (Green)
THE LIGHT CHOICE IS THE RIGHT CHOICE! When a big blower is simply too much for the job, this diminutive dynamo's 10-amp motor packs a powerful 215 mph punch. It's just the right size for light-duty household applications like sweeping porches, patios, walkways, decks and garages - and even light snow! Two speed settings tailor the wind to suit the task with the flick of a switch. Plus, at just 4.4 lbs, you'll want to take it everywhere, and when you're done, it's small enough to stow away quickly and easily in the car trunk, deck box or broom closet. Bigger isn't always better - when sometimes all you need is small!
Features
Best use: sweeping patios, driveways, decks and garages
Air speed (max): 215 mph
Speed setting: 2
No load speed: 12,000 / 15,000 rpm
Motor: 10 amp
Weight: 4.4 lbs (2 kg)
Certifications/Warranties: ETL/2 years