YOU ARE $125.00 AWAY FROM FREE U.S. SHIPPING!
YOU ARE $125.00 AWAY FROM FREE U.S. SHIPPING!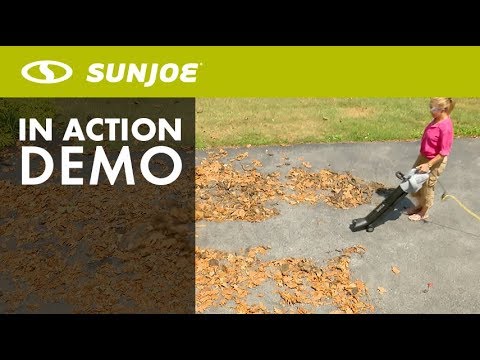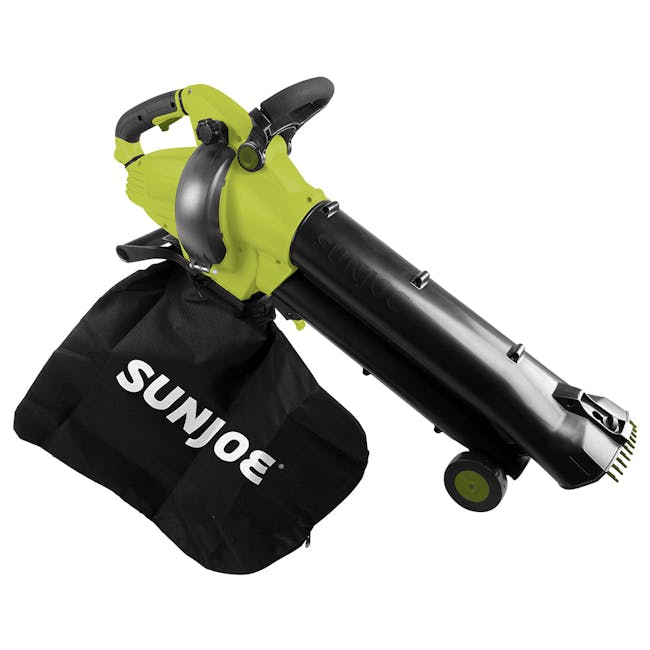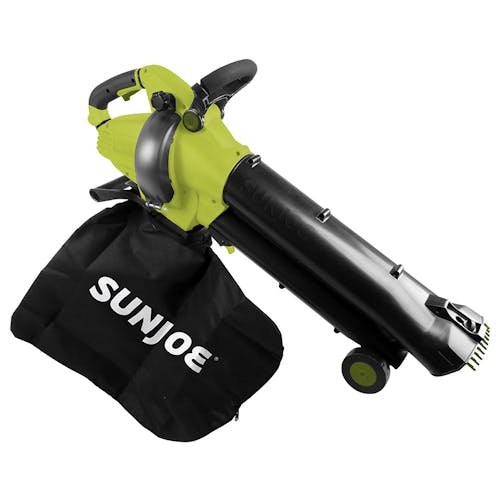 Sun Joe SBJ702E 3-in-1 Outdoor Variable Speed Electric Blower | 180 MPH | 12 Amp | Vacuum | Mulcher | Telescoping Frame | Leaf Grabbing Teeth
ALL FOR ONE, AND ONE FOR FALL!  Combat the countless bags of leaves this Fall with the one compact unit that does double duty. SUN JOE's innovative dual tube system is designed to instantly convert from blower to vacuum + mulcher with the flick of a switch. No need for unnecessary, time-consuming repetitive tube swaps. With 12-amps of power and a max wind speed of up to 180 MPH, it's the all-in-one leaf-eating solution you need to eliminate every last bit of leaves from your yard. Simply plug in, extend the adjustable tube assembly, and select one of the 7 variable speed settings to suit the task at hand. An ultra-lightweight 8.8 lbs, it's perfect for vacuuming dirt and debris from the deck, patio or porch, and the adjustable raking teeth ensure you won't miss a single leaf. Padded foam grip handles and easy-glide roller wheels provide maximum comfort and control, while SBJ702E's breakthrough 2-stage impeller with metal shredding blade and amazing 15:1 reduction ratio quickly makes light work of loads of leaves. And when the work is done, the attached 12 gallon collection bag removes easily to distribute the eco-friendly mulch throughout the yard and garden.
Download Manuals
Features
Innovative dual tube system eliminates unnecessary, time-consuming tube swaps
Quickly converts from blower to vacuum + mulcher with the flick of a switch
Collapsible tubes for compact storage
Breakthrough 2 stage impeller with metal shredding blade
15:1 leaf reduction ratio
180 MPH max wind speed
7 adjustable wind speed settings
Vacuum air flow (max): 615 cfm
Blower Air Flow (max): 195 cfm
Other features: easy-glide roller wheels, foam grip handle, raking teeth