YOU ARE $125.00 AWAY FROM FREE U.S. SHIPPING!
YOU ARE $125.00 AWAY FROM FREE U.S. SHIPPING!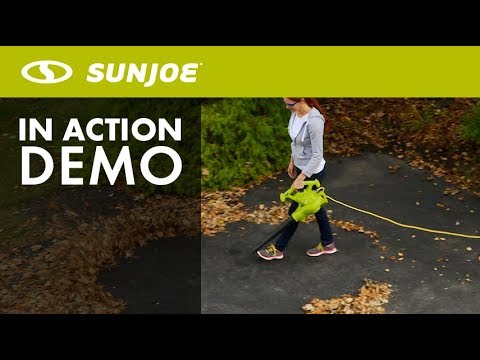 +5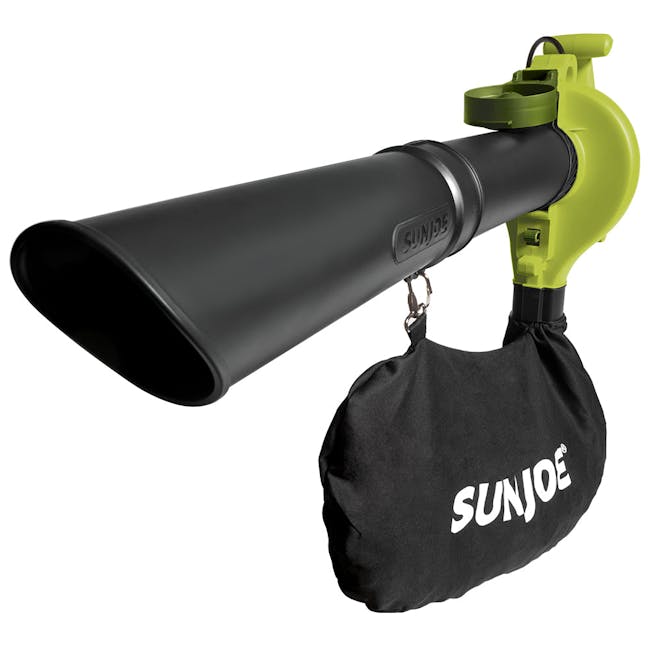 Sun Joe SBJ603E 3-in-1 Electric Blower | 240 MPH | 13 Amp | Vacuum | Mulcher
Blow With Joe. Pack the power of a hurricane in the palm of your hand with the Sun Joe® 3-in-1 Blower, Vacuum + Mulcher.  Boasting airspeeds upwards of 240 miles per hour - faster than a Category 5 hurricane - this leaf-sweeping dynamo delivers the performance you need to quickly rid your yard of leaves and debris. And, when you require just a light dusting, dial down the speed dial with Sun Joe's®  6 adjustable speed settings. A versatile 3-in-1 tool, Sun Joe®  instantly converts from a leaf blower to a mulching vacuum with the simple flick of a switch. Once in vacuum mode, you can easily accumulate eco-friendly mulch in its handy 12-gallon collection bag, and repurpose it as nutrient-rich fertilizer for use in gardens and around plant beds. With Sun Joe® , it's easy to make light work of yard waste and "leaf" all your cares behind! 
Download Manuals
Features
Ideal for sweeping/vacuuming patios, driveways,decks, and garages 
3-In-1 design: blower, vacuum + mulcher
Powerful 13-amp motor generates airspeeds up to 240 mph
6 adjustable wind speeds
12-gallon bag capacity 
High-impact resistant impeller mulches leaves up to 1/17th their original size
ETL approved; Full 2-year warranty