YOU ARE $125.00 AWAY FROM FREE U.S. SHIPPING!
YOU ARE $125.00 AWAY FROM FREE U.S. SHIPPING!





+5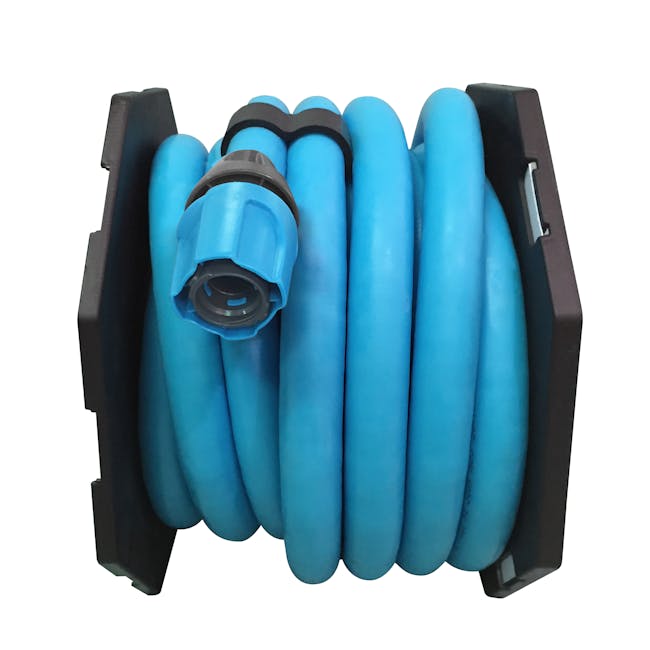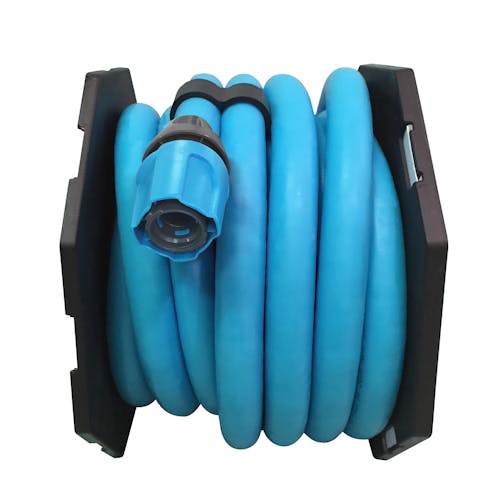 Sun Joe AJEXH50-SJB-RM Expandable Lightweight Kink-Free Hose | 50-Foot | Quick Connectors (Certified Refurbished)
GROW LIKE NO GARDEN HOSE HAS GROWN BEFORE. Bid "arrivederci" to tangled, kinked and heavy hoses. AQUA JOE's sleek Italian-made and designed soft-touch hose will change the way you water your yard and garden. The lightweight, kink-resistant, highly-flexible GELASTEX material is specially designed to expand up to 2.5 times its original length and automatically retracts for quick and compact storage. Sturdy, dual-wall construction with leak-resistant PVC connections fits standard spigots, sprinklers and irrigation accessories. Includes three Quick-Connect adapters for lightning-fast connections to your favorite irrigation accessories like your nozzles, pressure washer or sprinkler, and one more to connect to the spigot. No twisting or turning, simply press to connect - and water away! BPA-free, Phthalate-free and Lead-free. Made in Italy.
Download Manuals
Features
Includes 3 Quick-Connect accessory adapters 1 Quick-Connect hose adapter
Identical ends; can be used as a connection to water source or an accessory
Made and designed in Italy 
Expands up to 2.5x
Constructed out of lightweight, kink-resistant GELASTEX material
Automatically retracts for compact storage
BPA, lead & phthalate-free