YOU ARE $125.00 AWAY FROM FREE U.S. SHIPPING!
YOU ARE $125.00 AWAY FROM FREE U.S. SHIPPING!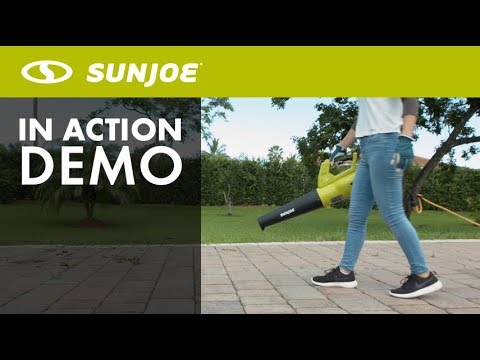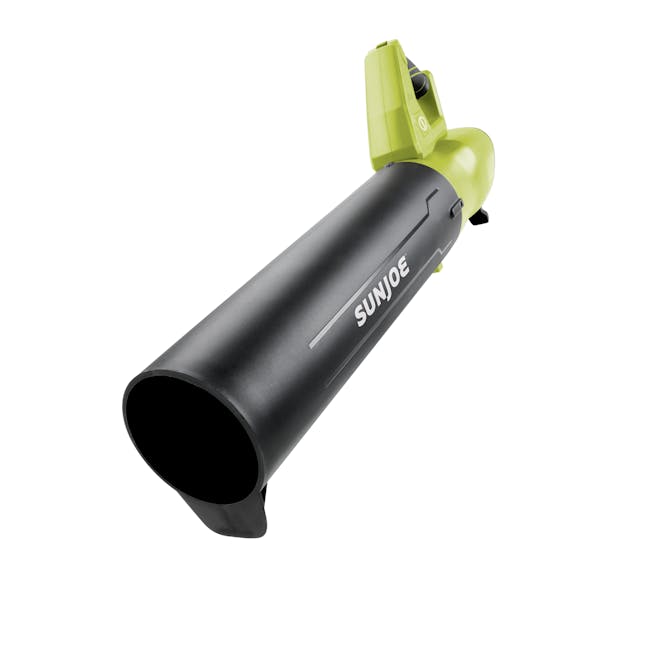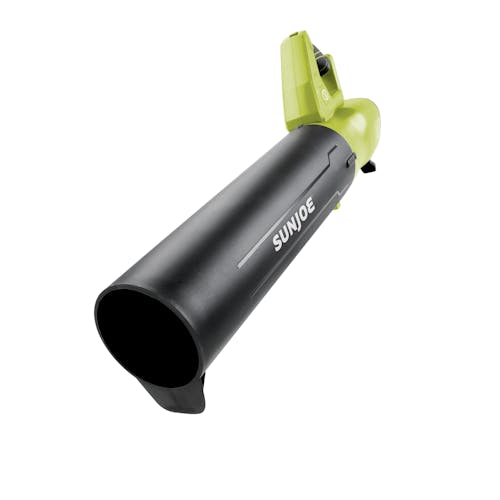 Sun Joe JB450E-RM Turbine Electric Jet Blower | 440-CFM | 8.5-Amp | 135-MPH | Variable Speed Control (Certified Refurbished)
WHEN LIFE GIVES YOU LEAVES, MAKE CLEANUP A BREEZE! Packed with a robust 8.5-amp electric motor, Sun Joe's JB450E Jet Blower will blow you away! Like an aircraft, the turbine fan's powerful jet force winds deliver up to 135 mph (max.) windspeed and 440 cfm for swift cleanups on the porch, patio, walkways, or in the garage.
With five selectable speed settings to suit the sweeping task, it's ideal to quickly clear away leaves and even light snow from your car and walkways! Eco-friendly, lightweight and maneuverable at only 6.17 lbs, the jet blower packs the power of a hurricane in the palm of your hand to effortlessly whisk away dirt and debris, and leave your yard spotless. And unlike gas-powered tools, JB450E is completely electric, so you'll power up instantly and reliably every time with the flick of a switch, without having to deal with smoke, fumes, and fuss of gas or costly tune-ups.
Download Manuals
Features
5 adjustable speed settings to quickly clear away leaves, dirt debris
Powerful jet force delivers up to 135 mph (max.) windspeed for quick cleanups on the porch, patio, deck, walkway, or on the garage.
8.5-Amp electric motor for eco-friendly cleanup
Lightweight — only 6.17 lbs
Certified Refurbished 90 Day Warranty