YOU ARE $125.00 AWAY FROM FREE U.S. SHIPPING!
YOU ARE $125.00 AWAY FROM FREE U.S. SHIPPING!




+1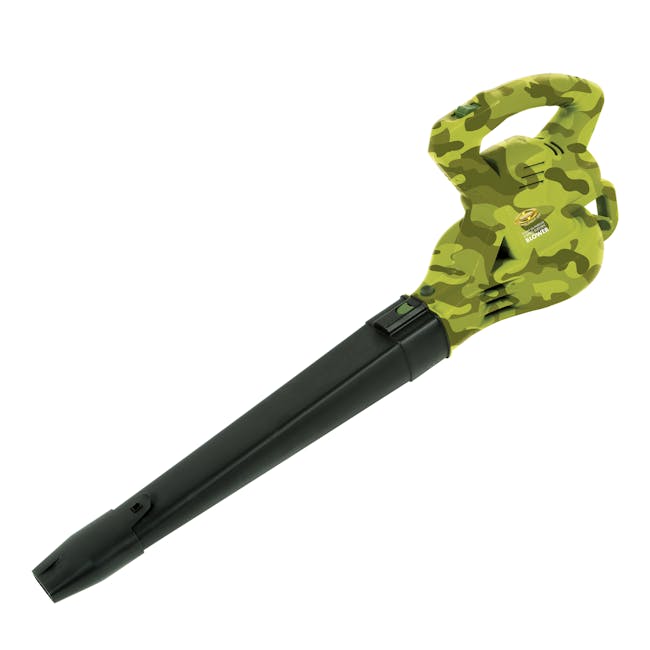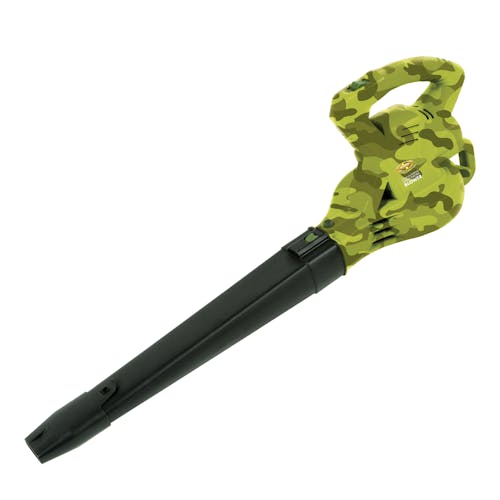 Sun Joe SBJ601E-GA-CMO-RM All-Purpose 2-Speed Electric Blower | 10-Amp | 215 Max MPH | w/ Gutter Cleaning Attachment (Certified Refurbished, Camo)
LOSE THE LADDER – REACH THE ROOF!  Keep your feet firmly planted on solid ground while you blast your way to clean, clear gutters with the Sun Joe® SBJ601E-GA Blower + Gutter Cleaning Attachment duo, combining one of our most popular blowers with our best-selling gutter cleaning kit. Rid yourself of gutter-clogging leaves, dirt and debris without ever having to set foot on an unsteady stepladder or hang dangerously from your downspout. Simply attach the included sturdy, detachable PVC tubes to the blower to extend your reach up to 15' and unleash a tornado in your gutter tubs. Regularly cleaning your gutters ensures clear, clog-free performance and eliminates the potential for costly ice dams. Two speed settings tailor the wind to suit the task with the flick of a switch.
Download Manuals
Features
Best use: cleaning gutters, sweeping patios, driveways and decks
Safely clean gutters while standing on the ground
For removing dry leaves and debris
Powerful 10 amp motor
Speed settings: 2
Sturdy PVC tubes deliver maximum airflow to gutter tub
Extends reach up to 15'
Pivoting tube directs airflow
Includes blower, adapter, tubes and U-nozzle
Certified Refurbished 90 Day Warranty