YOU ARE $100.00 AWAY FROM FREE U.S. SHIPPING!





+1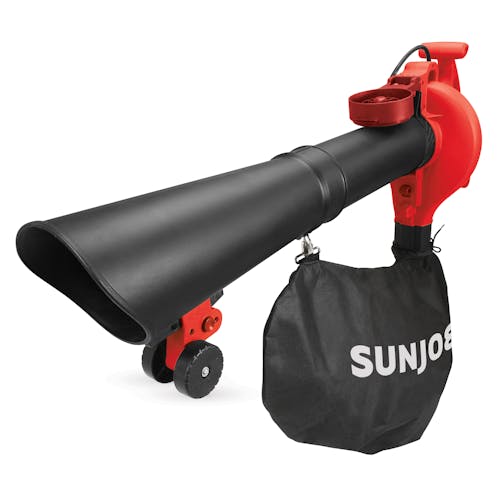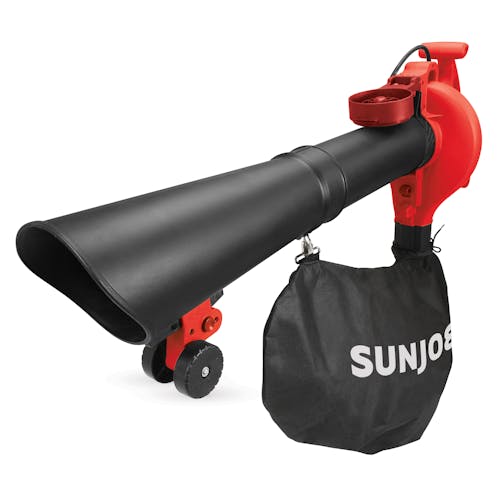 Protection Plan Options |
2 Years

Total Warranty
2 Years - FREE
+1 Year - $6.99
+2 Years - $8.99
+3 Years - $11.99
There is a newer model of this item:
There is a newer model of this item:
Sun Joe SBJ605E 3-in-1 Electric Blower | 250 MPH | 14 Amp | Vacuum | Mulcher
MAKE LIGHT WORK OF LOADS OF LEAVES! Back-breaking lawn and leaf cleanups are a thing of the past. Lightweight, sleek and powerful, the Sun Joe® 3-in-1 Blower/ Vacuum/ Mulcher packs the power of a hurricane in your hand to make your yard work fun, quick, and easy. Featuring an interchargable tube design, the Blower Joe SBJ605E convert from a robust 250 mph blower to a mulcher with a superior 16:1 mulching ratio – to make light work even your largest leaf piles! With a cleaner, quieter 14-amp instant-start electric motor, you'll leave all your neighbors wondering where all the leaves went! 
Features
3-in-1 design: blower, vacuum and mulcher for fast leaf cleanup
Quick easy convention: go from blowing to vacuuming in seconds!
Powerful 14-amp motor generates up to 250 mph of air flow
Durable, aluminum alloy impeller
6 adjustable wind speeds
Comes with standard 18 gallon bag
16:1 reduction ratio: high-impact resistant impeller shreds leaves up to 1/16th their original size
ETL approved; Full 2-year warranty