YOU ARE $125.00 AWAY FROM FREE U.S. SHIPPING!
YOU ARE $125.00 AWAY FROM FREE U.S. SHIPPING!





+1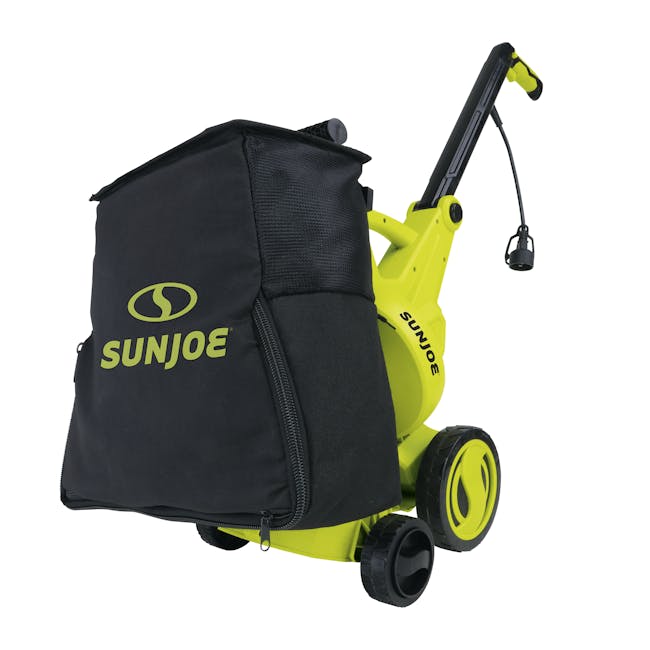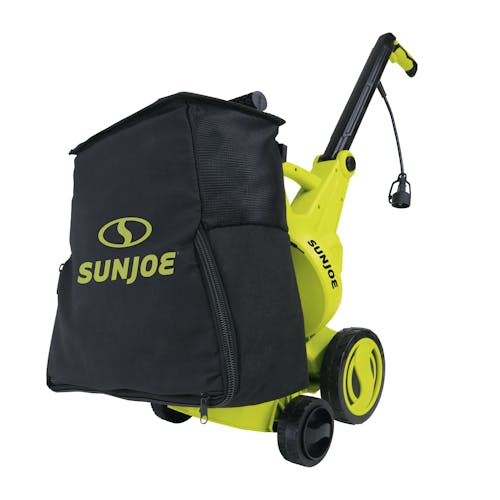 Sun Joe SBJ807E 2-in-1 Electric Vacuum + Mulcher | 13-Amp | 10.6-gal | 1036 CFM Max
MAKE CLEANUP A BREEZE! Vacuum your yard like a rug with the innovative Electric Vacuum/Mulcher from Sun Joe®. This 2-in-1 machine delivers the power and performance you need to quickly rid your yard of leaves, dirty and debris. The eco-friendly 13-amp motor offers up to 40 MPH air speed, and 1036 CFM of vacuum air flow! No need to rake leaves into piles — simply vacuum your yard, driveway, or deck like a rug! The heavy-duty impact-resistant impeller shreds through dry leaves, saw dust, packing peanuts, dirt, debris, and even acorns, and mulches them to a 16:1 ratio. The extra-large 10.6 gallon collection back traps the mulch as it cleans, leaving your yard spotless — and making it easy to clean up, or simple to reuse the shredded leaves as nutrient-rich mulch for your garden! So, when life gives you leaves, make cleanup a breeze with the innovative 2-in-1 Electric Vacuum/Mulcher from SUN JOE®. GET EQUIPPED®. 
Download Manuals
Features
2-in-1 outdoor vacuum mulcher
Powerful 13-amp motor provides maximum suction
17.7" Adjustable handle folds down for compact, easy storage
High-impact resistant impeller mulches leaves up to 1/16th their original size
Ultra-powerful 1036 CFM vacuum air flow is strong enough to vacuum up acorns!
Extra-large 10.6-gallon bag capacity
7.9" x 5.5" debris intake
Lightweight at just under 17 lbs!
ETL Listed/2 year warranty