YOU ARE $125.00 AWAY FROM FREE U.S. SHIPPING!
YOU ARE $125.00 AWAY FROM FREE U.S. SHIPPING!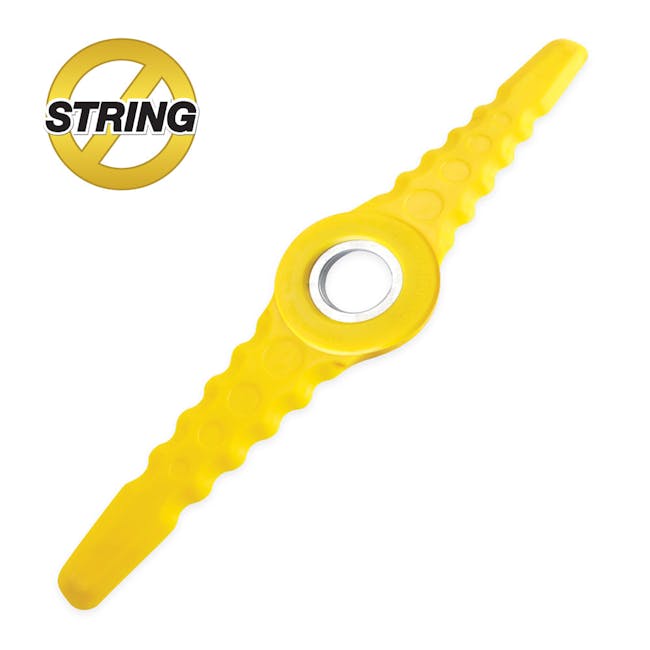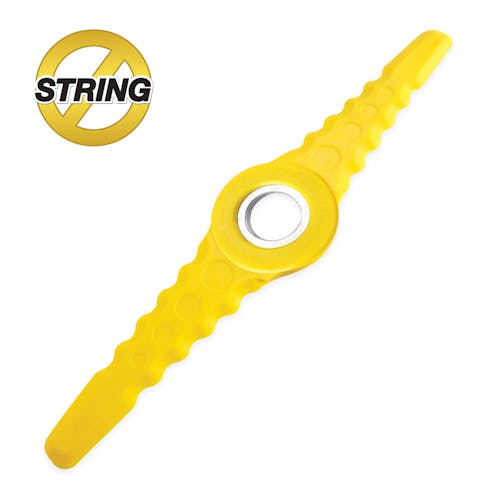 Sun Joe SB601RB Replacement Trimmer Blade | Compatible with SB600E & SB601E & SB602E
Yard chores just got easier with the new SharperBlade weed wacker and Trimmer blade from Sun Joe. The SharperBlade replacement blade quickly gets your yard work done without the hassle and frustration of traditional string trimmers. Engineered from durable nylon embedded in polymer, the SharperBlade cuts like a mower blade. SharperBlade's self-sharpening system gives you the reliability and convenience you demand from your garden tool. After each trimming session, SharperBlade replacement blade wears down to expose a fresh, new edge, ensuring a precise cut every time. 216 ft. of nylon string in every blade. Replacement blade for Sun Joe SharperBlade SB600E/SB601E/SB602E Trimmer/Edgers only.
Features
Best Use: Replacement blade for Sun Joe SharperBlade Model SB600E, SB601E, SB602E Trimmer/Edgers
Patented self-sharpening system
Blade flexibility maximizes operator safety
Slow wearing formula for superior longevity
Maximized safety without pounding, restringing or refilling
Finish faster without equipment down-time
Safe on brick, concrete and stone
Adapts to most gas and electric trimmers with a threaded shaft
Weight: 3.2 ounces
Satisfaction guaranteed