YOU ARE $125.00 AWAY FROM FREE U.S. SHIPPING!
YOU ARE $125.00 AWAY FROM FREE U.S. SHIPPING!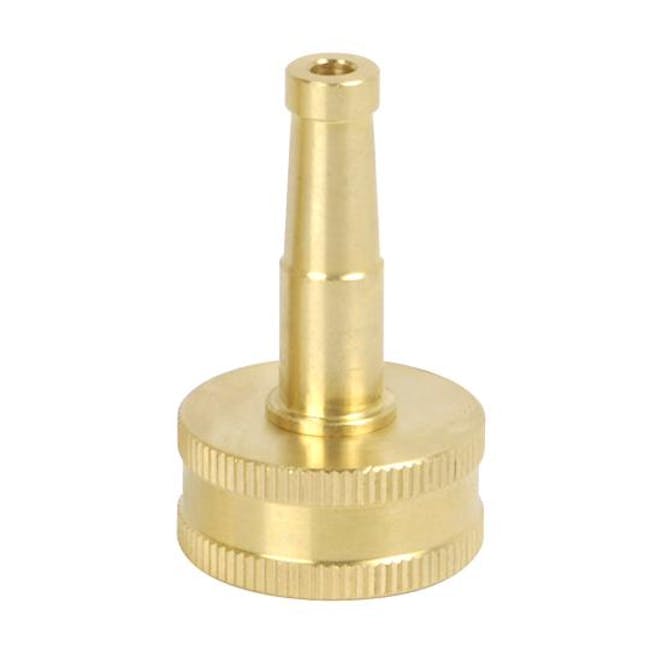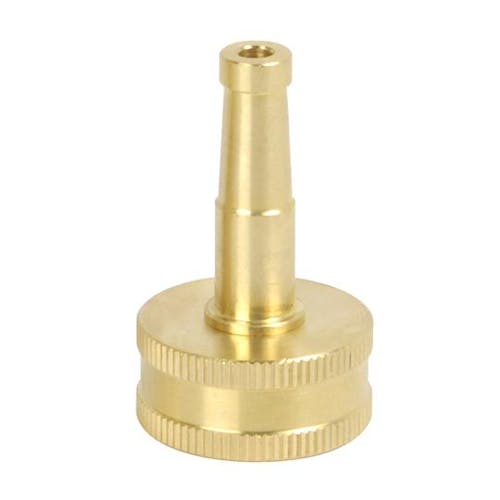 Sun Joe SJI-1JHN-RM Sweeper Jet Hose Nozzle | Solid Brass (Certified Refurbished)
THE SOLID BRASS WATER JET NOZZLE THAT SENDS DIRT FLYING! Nothing beats the durability of solid brass construction when it comes to power and performance in the yard and garden. Blast the boat clean, eliminate debris from the deck, or pressure wash the patio and siding - you'll find dozens of uses around your yard. Turn your conventional garden hose into a high-pressure power washer with the one-piece Sun Joe Solid Brass Sweeper Jet Nozzle attachment. Instantly convert your standard garden hose into a pressure washing powerhouse to produce a concentrated jet stream to tackle a variety of heavy-duty cleaning tasks. Eliminate weeds in the walkway, power wash the wood fence and send dirt flying - the powerful, high-pressure jet sweeper attachment is perfect for removing gunk and grime from hubcaps, power washing the driveway, porch, patio, pool filters and much more.
Features
Fits standard garden hose
Sweeper washer for decks, driveways, patios
Heavy-duty solid brass construction
Powerful concentrated jet stream
Certified Refurbished 90 Day Warranty