YOU ARE $125.00 AWAY FROM FREE U.S. SHIPPING!
YOU ARE $125.00 AWAY FROM FREE U.S. SHIPPING!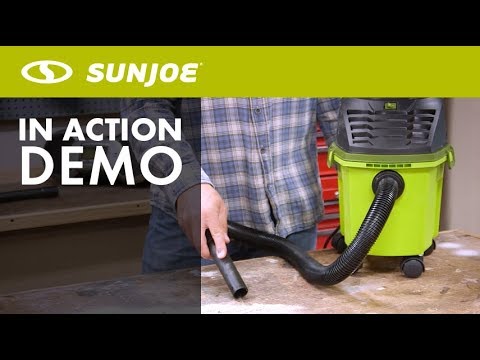 +4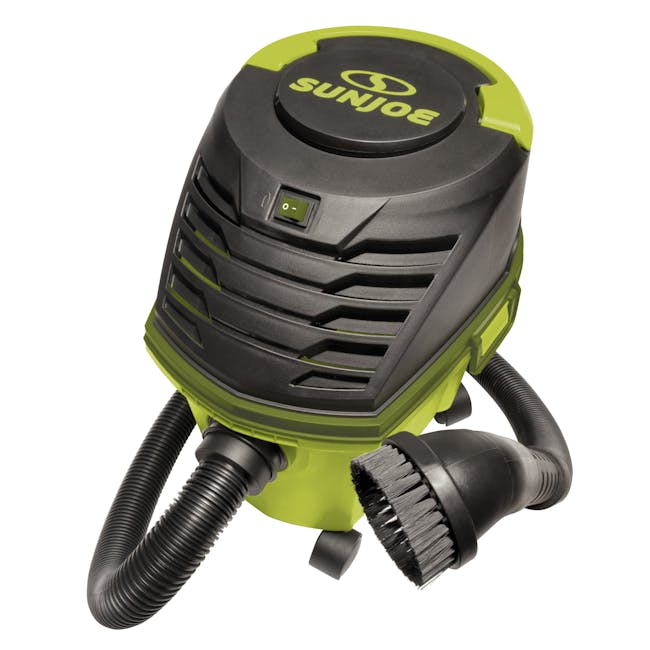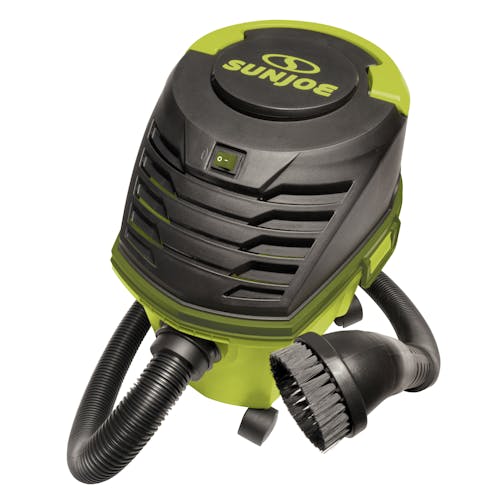 Sun Joe SWD2500 Ultra-Portable Wheeled Wet/Dry Vacuum | 2.6 Gallon | Included Accessories and Extensions
ONE TOOL FOR MULTIPLE MESSES! Spruce up your home, workshop and garage with the Sun Joe® Electric Wet/Dry Vacuum! Full size shop vacs are cumbersome, so SUN JOE created a compact vac that's just the right size for minor messes and spills around the house or in the car, porch, pantry, garage, bathroom, basement or laundry room!
Packed with 3.5 HP of pure cleaning power, the SWD2500 comes equipped with an easy-empty 2.6 gal tank, ideal for quick cleanups, leaks and spills. Wet or dry, you'll have the right solution for every situation with washable, reusable filters including sponge and cloth bag, and a suite of handy tool attachments to suit every cleaning task.
Lightweight at only 8 lbs, the SWD2500 comes equipped with roller wheels and an easy-carry handle for maximum mobility. Keep your home clean and tidy with the SWD2500 Wet/Dry Vacuum from Sun Joe
Download Manuals
Features
Includes floor brush, crevice brush, and dust brush for multiple cleaning tasks
For wet or dry cleaning applications
Perfect for home, auto, workshop, garage
Reusable, washable filtration system
Removable 2.6 gallon tank for easy emptying of dirt, debris and liquids
Powerful 7-Amp / 3.5 HP motor
Suction hose length: 3.9'
Air Flow: 65 CFM