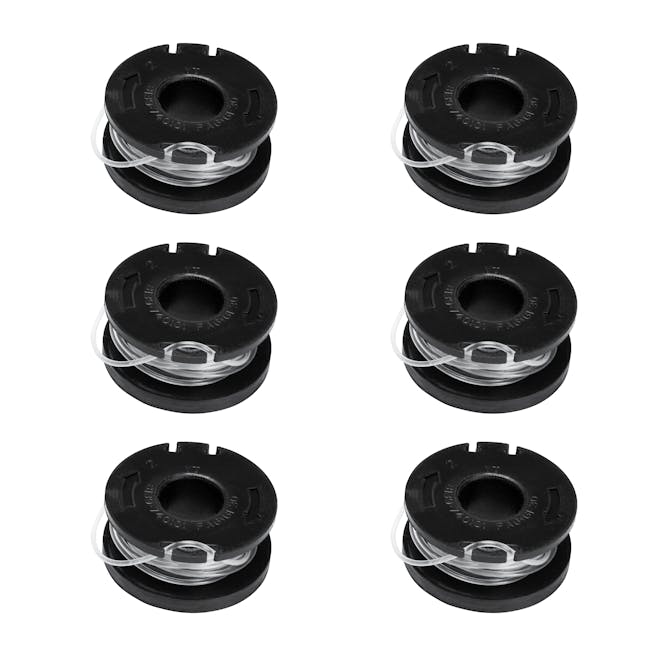 Sun Joe TRJ608-RS-6PK Replacement Trimmer String | Compatible with TRJ608E | 6-Pack
Don't wait until it's too late! Pick up a six pack of our high quality, durable, pre-wound replacement trimmer string and get back to your trimming tasks in less time.
Features
Compatible with the Sun Joe 10" 2.8-Amp Electric Trimmer (TRJ608E)
Pre-wound, durable trimmer string.
Comes in pack of 6.