YOU ARE $125.00 AWAY FROM FREE U.S. SHIPPING!
YOU ARE $125.00 AWAY FROM FREE U.S. SHIPPING!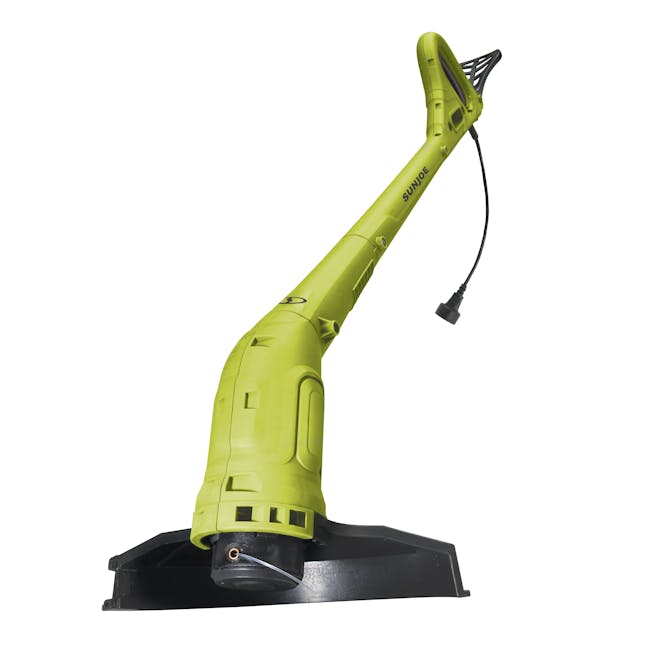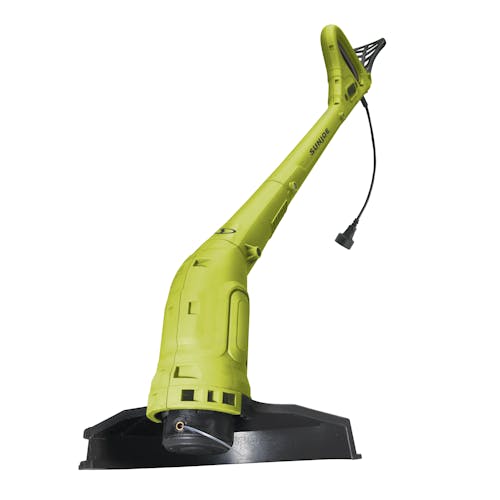 Sun Joe TRJ608E Electric String Trimmer | 10-inch | 2.8-Amp | Semi-Auto Feed
2 YEAR WARRANTY
ADD A PROTECTION PLAN:
THE LIGHT CHOICE IS THE RIGHT CHOICE! Shape up the yard and trim in tough-to-reach places the mower just can't get, with the 10" Electric Grass Trimmer from SUN JOE. Perfect for quick touch-ups around walkways, driveways, gardens, porches and patios, this ultra-lightweight trimmer cuts a crisp path 10-inches wide with each pass. Sun Joe's eco-friendly 2.8-amp motor means no more fussing with gas, maintenance, or noxious fumes. And the semi-auto feed spool makes it easy to advance the trimming line — simply stop and start the machine and the line is advanced automatically! Plus, the available 6-pack of replacement spools (sold separately) are the perfect addition to your Sun Joe trimmer. Weighing less than 4 lbs, Sun Joe's ergonomic armrest maximizes user comfort and control for simple one-handed operation. Just plug in, power up, and go! So, when you want your lawn to look its best, Go With Joe®. TRJ608E Electric String Trimmer from Sun Joe. GET EQUIPPED®.
Features
Ideal for trimming around small yards, town house lots, flower beds, walkways, patios and stones

Lightweight and compact – only 3.7 lbs

Powerful 2.8-amp motor cuts a 10-inch swath in one pass

Instant start – powers up with the push of a button

Ergonomic armrest handle maximizes comfort and minimizes wrist fatigue

Semi-auto feed spool advances cutting string automatically at start-up

SGS Approved; Full 2-Year Warranty