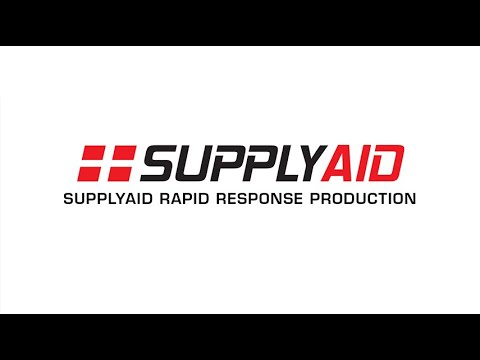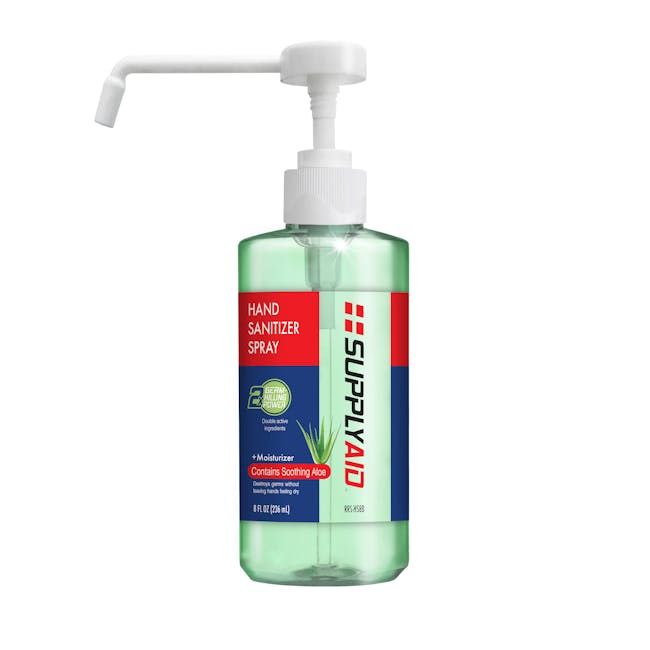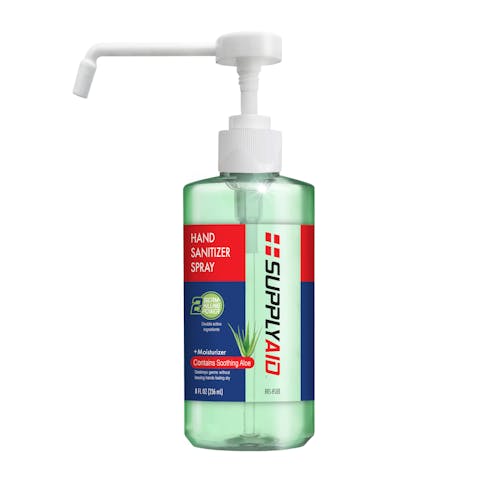 SupplyAID RRS-HS8B Dual Action Hand Sanitizer Spray w/ Soothing Aloe | 8 Oz
FINAL SALE: NO RETURNS OR EXCHANGES; NOT ELIGIBLE FOR WARRANTY COVERAGE
There is a newer model of this item:
There is a newer model of this item:
SupplyAID RRS-HS8 80% Alcohol Hand Sanitizer Gel w/ Soothing Aloe | FDA # 74035-1051-5 | 8-Oz
Get 2x the germ-killing power with SupplyAid® Hand Sanitizer Spray. Designed for daily use when soap and water are not available, it effectively fights against germs and bacteria. Containing 2 active ingredients, the convenient spray helps keep hands cleaner, and the fast-acting formula works on contact. Gentle on skin, the moisturizing spray also contains soothing aloe to help prevent your hands from chapping + drying out. Available in 8oz and 16oz. So, get tough on germs, not on hands with SupplyAid: The right health + wellness essentials, right away.
Download Manuals
Features
ACTIVE INGREDIENT: Benzalkonium chloride BCK (For our 80% Alcohol based option, please search for models RRS-HS8 and RRS-HS16)
FAST-ACTING FORMULA: two active ingredients fight germs on contact
AVAILABLE 8oz and 16oz: to suit your needs
CONVENIENT DISPENSER: for easy application
SOOTHING ALOE: to prevent the damaging and drying of the skin