Return to snowjoe.com
Snow Joe Support Knowledge Base
Snow Joe Knowledge Base
Are MELT Calcium Chloride Crystals safe for sidewalks and concrete surfaces?
Joe's Assistant
27 months ago
MELT Calcium Chloride Crystals is recommended for deicing asphalt and concrete surfaces that have been designed and constructed for winter weather conditions and deicer usage. MELT Calcium Chloride Crystals will not chemically attack asphalt or concrete. Melted water from the deicing process may soak into porous concrete and re-freeze, creating pressure within the concrete structure. Concrete is resistant to scaling damage if it is air-entrained, mixed, placed and cured according to the recommendations of the American Concrete Institute Committee 201.

Please note, MELT Calcium Chloride Crystals are not recommended for deicing concrete that is less than one year old, precast steps, masonry (stone, brick, mortar joints), or existing concrete that has exposed aggregate, is precast, prestressed, chipped, cracked, spalled or weathered.
Was this article helpful?
0 out of 0 found this helpful
Have more questions?

Submit a request
MELT10CC-J Related Articles
We're Here to Help
Chat With Us
Select one of our chats and message us.
Email Us
Submit your help request here.
Connect with us on Social
Select a social media channel and message us.
Call Us
Toll free at 1-866-766-9563.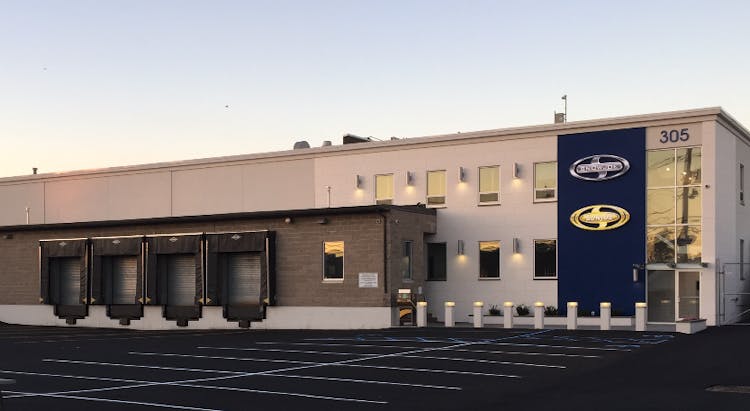 Hours of Operation
Monday through Friday from 9:00 AM - 7:00 PM EST
Saturday and Sunday from 9:00 AM - 4:00 PM EST

Our holiday hours are as follows:
Christmas Eve: 9:00 AM - 2:00 PM EST
Christmas Day: CLOSED
New Year's Eve: 9:00 AM - 2:00 PM EST
New Years Day: CLOSED