Return to snowjoe.com
Snow Joe Support Knowledge Base
Snow Joe Knowledge Base
Are there recommended detergents to use with my pressure washer?
Joe's Assistant
27 months ago
When cleaning with a pressure washer, some cleaning tasks can be solved with water alone, but for most tasks, cleaning with detergent allows for more effective dirt removal.
Use only detergents specifically designed for pressure washers, such as:
IMPORTANT: DO NOT USE household detergents, acids, alkaline solutions, bleaches, solvents, flammable material, or industrial grade solutions. These could damage the pressure washer. Many detergents may require mixing prior to use. Prepare the cleaning solution as instructed on the solution bottle.
Was this article helpful?
4 out of 7 found this helpful
Have more questions?

Submit a request
We're Here to Help
Chat With Us
Select one of our chats and message us.
Email Us
Submit your help request here.
Connect with us on Social
Select a social media channel and message us.
Call Us
Toll free at 1-866-766-9563.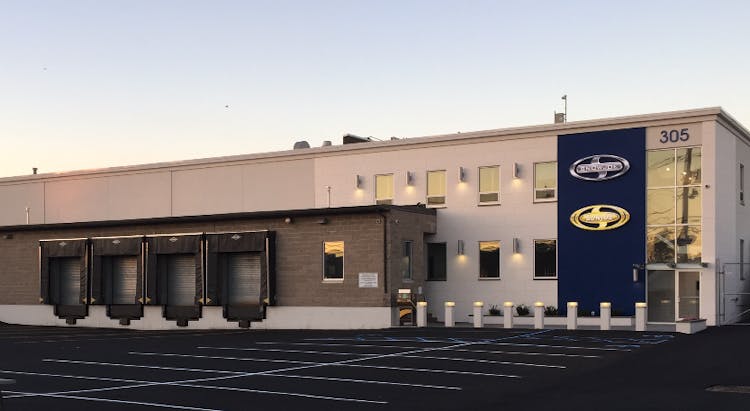 Hours of Operation
Monday through Friday from 9:00 AM - 7:00 PM EST
Saturday and Sunday from 9:00 AM - 4:00 PM EST

Our holiday hours are as follows:
Christmas Eve: 9:00 AM - 2:00 PM EST
Christmas Day: CLOSED
New Year's Eve: 9:00 AM - 2:00 PM EST
New Years Day: CLOSED