Return to snowjoe.com
Snow Joe Support Knowledge Base
Snow Joe Knowledge Base
Can damage result from corrosion of rebar when MELT Calcium Chloride Crystals are used on concrete structures, such as bridges and parking garages?
Joe's Assistant
27 months ago
The chloride ions in MELT Calcium Chloride Crystals can permeate porous concrete. When chloride, oxygen and moisture come together on the surface of unprotected steel reinforcement (rebar) embedded in concrete, corrosion will result. Rust formation on rebar places pressure on the concrete that can result in cracking, spalling and delamination. The loss of bond between concrete and reinforcing steel and the loss of rebar cross-sectional area both have the potential to result in serious structural problems.

Companies and trade organizations with expertise in concrete construction technology are familiar with options available for corrosion protection in new or rehabilitated structures. With support from these experts, each end user should determine whether or not application of chloride-based deicers is appropriate for their given situation.
Was this article helpful?
0 out of 0 found this helpful
Have more questions?

Submit a request
MELT10CC-J Related Articles
We're Here to Help
Chat With Us
Select one of our chats and message us.
Email Us
Submit your help request here.
Connect with us on Social
Select a social media channel and message us.
Call Us
Toll free at 1-866-766-9563.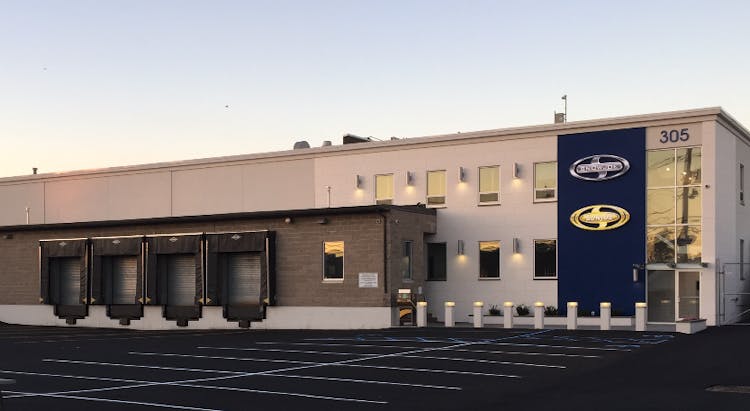 Hours of Operation
Monday through Friday from 9:00 AM - 7:00 PM EST
Saturday and Sunday from 9:00 AM - 4:00 PM EST

Our holiday hours are as follows:
Christmas Eve: 9:00 AM - 2:00 PM EST
Christmas Day: CLOSED
New Year's Eve: 9:00 AM - 2:00 PM EST
New Years Day: CLOSED