Return to snowjoe.com
Snow Joe Support Knowledge Base
Snow Joe Knowledge Base
Can MELT Calcium Chloride Crystals that have caked be made usable again?
Joe's Assistant
27 months ago
When MELT Calcium Chloride Crystals are stored in a manner that allows contact with humid air, the product is likely to become caked. If lightly caked, the product may be broken up into usable form by knocking the closed package against a hard surface, similar to breaking up a bag of ice from a convenience store. In other cases, the caked product may be too hard for this approach to be effective. Use of forceful hammering is not likely to be effective and is not recommended, as flying chips of product could be a hazard, particularly to eyes. Caked product that cannot be broken up into usable form may be disposed of according to guidance on the product label.
Was this article helpful?
0 out of 0 found this helpful
Have more questions?

Submit a request
MELT10CC-J Related Articles
We're Here to Help
Chat With Us
Select one of our chats and message us.
Email Us
Submit your help request here.
Connect with us on Social
Select a social media channel and message us.
Call Us
Toll free at 1-866-766-9563.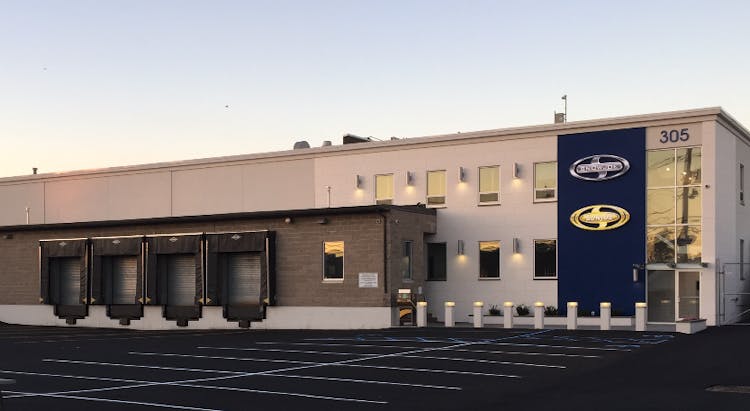 Hours of Operation
Monday through Friday from 9:00 AM - 7:00 PM EST
Saturday and Sunday from 9:00 AM - 4:00 PM EST

Our holiday hours are as follows:
Christmas Eve: 9:00 AM - 2:00 PM EST
Christmas Day: CLOSED
New Year's Eve: 9:00 AM - 2:00 PM EST
New Years Day: CLOSED