Return to snowjoe.com
Snow Joe Support Knowledge Base
Snow Joe Knowledge Base
How can I wire the generator to power my entire house?
Joe's Assistant
2 months ago
Power Joe does not connect to your meter like a home standby generator. It is a portable generator that can be used to power multiple appliances (like lamps, TVs, electronics, sump pumps, kitchen appliances, microwaves, refrigerators, fans, heaters, small AC portable units) by using extension cords. Once Power Joe is running and positioned safely outside your home, you can connect the included 25 ft heavy-duty extension cord to Power Joe's appropriate receptacle on its main dashboard.  Then, run this extension cord inside your home through a back door or window and connect it to a suitable power strip/surge protector. This will then provide power to the power strip and allow you to plug in and power multiple appliances around your home.
Was this article helpful?
6 out of 7 found this helpful
Have more questions?

Submit a request
SJG4100LP-TV1 Related Articles
We're Here to Help
Chat With Us
Select one of our chats and message us.
Email Us
Submit your help request here.
Connect with us on Social
Select a social media channel and message us.
Call Us
Toll free at 1-866-766-9563.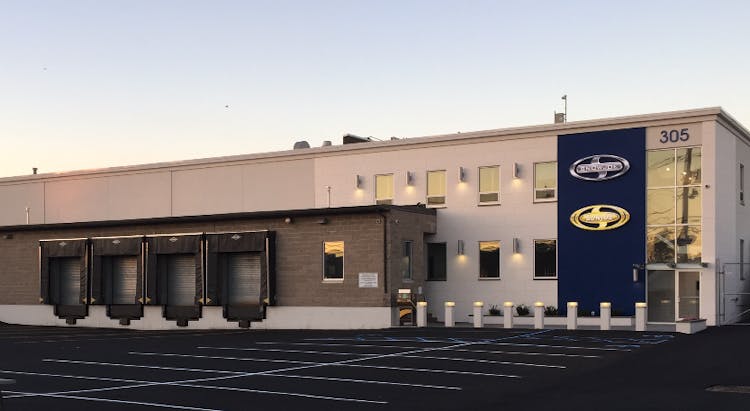 Hours of Operation
Monday through Friday from 9:00 AM - 7:00 PM EST
Saturday and Sunday from 9:00 AM - 4:00 PM EST

Our holiday hours are as follows:
Christmas Eve: 9:00 AM - 2:00 PM EST
Christmas Day: CLOSED
New Year's Eve: 9:00 AM - 2:00 PM EST
New Years Day: CLOSED