Return to snowjoe.com
Snow Joe Support Knowledge Base
Snow Joe Knowledge Base
How can slipperiness be prevented when slush, snow melt and residual deicer are tracked onto hard surfaces of indoor flooring?
Joe's Assistant
11 months ago
Always follow the directions on the product label for proper deicer use. Do not over-apply deicer, especially near entryways. Use effective entrance mats that absorb and trap snowmelt, slush or residual deicer. If residual deicer is tracked onto hard floors, it should be cleaned up with warm, fresh water as soon as possible. For example, soak a mop or towel in fresh water, wipe the surface and dry thoroughly. If a bucket is used for rinsing the mop or towel, the water in the bucket should be changed out frequently for best results.
Was this article helpful?
0 out of 0 found this helpful
Have more questions?

Submit a request
MELT25CC Related Articles
We're Here to Help
Chat With Us
Select one of our chats and message us.
Email Us
Submit your help request here.
Connect with us on Social
Select a social media channel and message us.
Call Us
Toll free at 1-866-766-9563.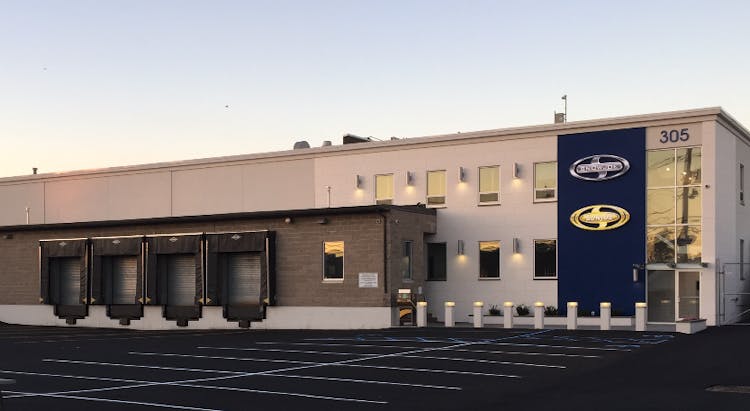 Hours of Operation
Monday through Friday from 9:00 AM - 7:00 PM EST
Saturday and Sunday from 9:00 AM - 4:00 PM EST

Our holiday hours are as follows:
Christmas Eve: 9:00 AM - 2:00 PM EST
Christmas Day: CLOSED
New Year's Eve: 9:00 AM - 2:00 PM EST
New Years Day: CLOSED