Return to snowjoe.com
Snow Joe Support Knowledge Base
Snow Joe Knowledge Base
How do I care for the stainless steel blade?
Joe's Assistant
27 months ago
While very resilient, stainless steel blades are not 100% rust-proof – they are rust-resistant, but may still be vulnerable to rust if improperly maintained.
Because every good gardener, chef, handyman and outdoorsman knows the significance of being prepared for just about anything, upkeep of stainless steel tools is important. Good maintenance can be done by thoroughly cleaning the blade and handle after every use. Wash your tools with warm water and soap, then dry thoroughly.
Was this article helpful?
1 out of 3 found this helpful
Have more questions?

Submit a request
We're Here to Help
Chat With Us
Select one of our chats and message us.
Email Us
Submit your help request here.
Connect with us on Social
Select a social media channel and message us.
Call Us
Toll free at 1-866-766-9563.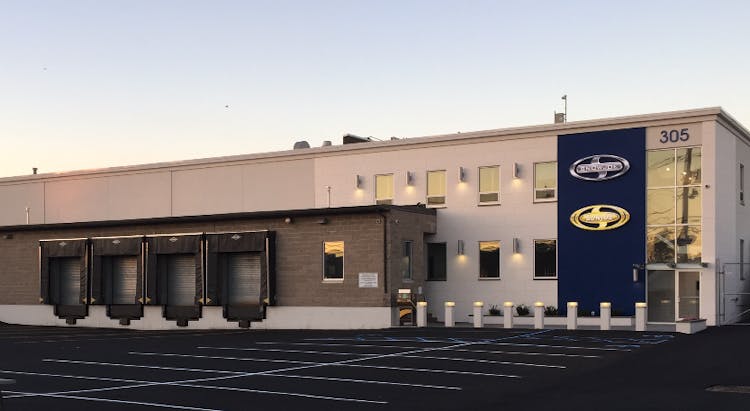 Hours of Operation
Monday through Friday from 9:00 AM - 7:00 PM EST
Saturday and Sunday from 9:00 AM - 4:00 PM EST

Our holiday hours are as follows:
Christmas Eve: 9:00 AM - 2:00 PM EST
Christmas Day: CLOSED
New Year's Eve: 9:00 AM - 2:00 PM EST
New Years Day: CLOSED