Return to snowjoe.com
Snow Joe Support Knowledge Base
Snow Joe Knowledge Base
How do I know if the mower blade on my MJ401C-XR needs to be replaced?
Joe's Assistant
26 months ago
IMPORTANT: The mower blade is sharp and can cause severe personal injury if handled incorrectly. Wrap the blade or wear protective gloves, and use extra caution when handling.
The steel blade is designed to provide a fine cut in long or tough grass. Deterioration in the quality of cut indicates blade wear or damage.
Follow these steps to determine if the blade needs to be resharpened or replaced:
Disconnect the power supply to the mower by removing the safety key.
Turn the mower on its side to expose the underside of the blade housing.
Check the blade.

If the blade is blunt or has minor wear, then resharpen. Contact an authorized Snow Joe® Sun Joe® service center.
If the blade shows signs of major wear or damage (i.e. gouged, bent), replace. Please call Snow Joe® Sun Joe® customer service for assistance at: 1-866-SNOWJOE (1-866-766-9563).
Was this article helpful?
1 out of 1 found this helpful
Have more questions?

Submit a request
MJ401C-XR Related Articles
We're Here to Help
Chat With Us
Select one of our chats and message us.
Email Us
Submit your help request here.
Connect with us on Social
Select a social media channel and message us.
Call Us
Toll free at 1-866-766-9563.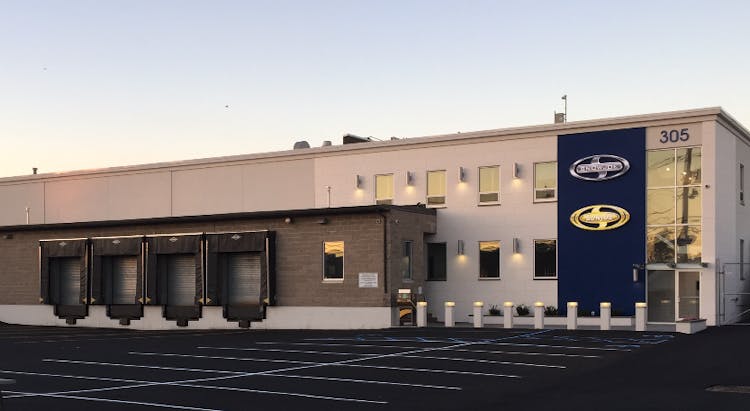 Hours of Operation
Monday through Friday from 9:00 AM - 7:00 PM EST
Saturday and Sunday from 9:00 AM - 4:00 PM EST

Our holiday hours are as follows:
Christmas Eve: 9:00 AM - 2:00 PM EST
Christmas Day: CLOSED
New Year's Eve: 9:00 AM - 2:00 PM EST
New Years Day: CLOSED