Return to snowjoe.com
Snow Joe Support Knowledge Base
Snow Joe Knowledge Base
Is it okay to use MELT Calcium Chloride Crystals for deicing wood surfaces?
Joe's Assistant
27 months ago
The variety of wood treatments that could be used on exterior wood surfaces makes it difficult to predict the effect of calcium chloride deicers on those surfaces. Therefore, deicing wood surfaces with MELT Calcium Chloride Crystals is not recommended. MELT Calcium Chloride Crystals could potentially soak into untreated and some treated wood surfaces, resulting in damp spots that may be difficult to remove.
Was this article helpful?
0 out of 0 found this helpful
Have more questions?

Submit a request
MELT10CC-J Related Articles
We're Here to Help
Chat With Us
Select one of our chats and message us.
Email Us
Submit your help request here.
Connect with us on Social
Select a social media channel and message us.
Call Us
Toll free at 1-866-766-9563.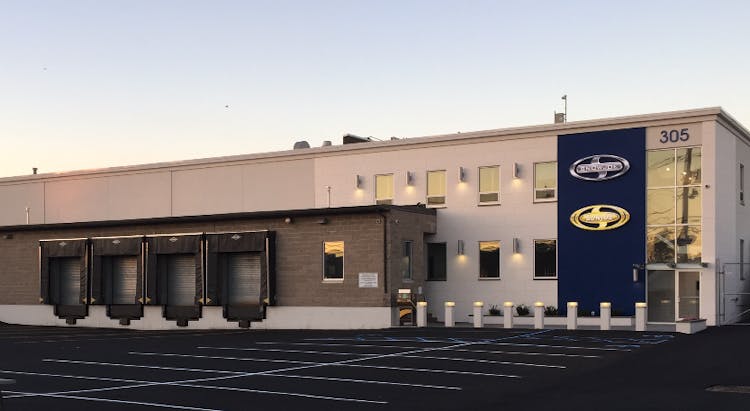 Hours of Operation
Monday through Friday from 9:00 AM - 7:00 PM EST
Saturday and Sunday from 9:00 AM - 4:00 PM EST

Our holiday hours are as follows:
Christmas Eve: 9:00 AM - 2:00 PM EST
Christmas Day: CLOSED
New Year's Eve: 9:00 AM - 2:00 PM EST
New Years Day: CLOSED