Return to snowjoe.com
Snow Joe Support Knowledge Base
Snow Joe Knowledge Base
Is the Snow Broom PRO (LED) different than Snow Joe's previous (LED) models?
Joe's Assistant
24 months ago
Yes! We did make several improvements based on customer feedback. These improvements include:
•    Improved pole connection to head
•    Enhanced scraper design and material
•    Extended reach by 3"
•    Improved pole twist-and-lock mechanism
•    Updated dual foam grips
•    Upgraded battery compartment and lid
•    Improved internal stopping mechanism at maximum extension
•    Reinforced all component connection crimping
•    4 individual LEDs (from 2 dual-facing LEDs)
Among others, these are the most major improvements to the 2016 "PRO" version Snow Broom.
Was this article helpful?
0 out of 0 found this helpful
Have more questions?

Submit a request
SJBLZD-LED Related Articles
We're Here to Help
Chat With Us
Select one of our chats and message us.
Email Us
Submit your help request here.
Connect with us on Social
Select a social media channel and message us.
Call Us
Toll free at 1-866-766-9563.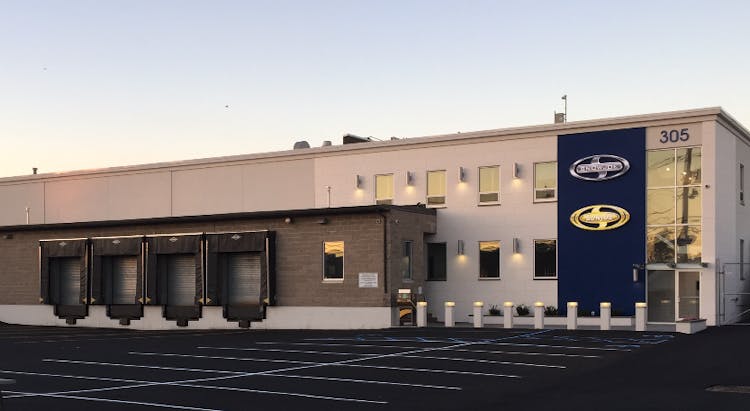 Hours of Operation
Monday through Friday from 9:00 AM - 7:00 PM EST
Saturday and Sunday from 9:00 AM - 4:00 PM EST

Our holiday hours are as follows:
Christmas Eve: 9:00 AM - 2:00 PM EST
Christmas Day: CLOSED
New Year's Eve: 9:00 AM - 2:00 PM EST
New Years Day: CLOSED