Return to snowjoe.com
Snow Joe Support Knowledge Base
Snow Joe Knowledge Base
My hose nozzles and quick connector are leaking, am I assembling the product correctly?
Joe's Assistant
27 months ago
The Aqua Joe One Touch Adjustable Hose Nozzle w/ Smart Throttle Control + Quick Disconnect promises a splashless connection. If you are experiencing any leakage, please watch the following video to ensure you are making a firm connection between the nozzles, quick connectors and your hose. 
Was this article helpful?
0 out of 6 found this helpful
Have more questions?

Submit a request
AJHN100-QC Related Articles
We're Here to Help
Chat With Us
Select one of our chats and message us.
Email Us
Submit your help request here.
Connect with us on Social
Select a social media channel and message us.
Call Us
Toll free at 1-866-766-9563.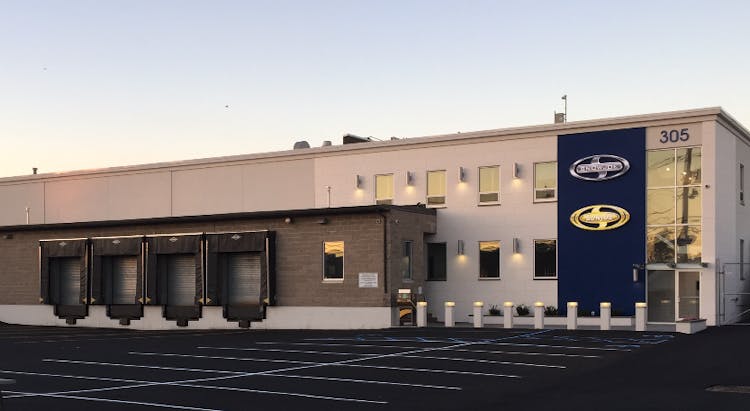 Hours of Operation
Monday through Friday from 9:00 AM - 7:00 PM EST
Saturday and Sunday from 9:00 AM - 4:00 PM EST

Our holiday hours are as follows:
Christmas Eve: 9:00 AM - 2:00 PM EST
Christmas Day: CLOSED
New Year's Eve: 9:00 AM - 2:00 PM EST
New Years Day: CLOSED