Return to snowjoe.com
Snow Joe Support Knowledge Base
Snow Joe Knowledge Base
My ION8024 is bogged down by heavy snow, what can I do to improve preformance?
Joe's Assistant
25 months ago
If you are having trouble with the ION8024's preformance in especially heavy or wet snow, you can try a number of things to improve its preformance:
1: Take it slow, and let your machine do the work. Keeping your machine in speed one allows it to really chew up the snow and prevent clogging.
2: Taking the snow half a drift at a time will prevent the machine from taking on more than it can handle, which should prevent over exhertion and clogging.
3: Make sure to tackle the snow before it has had a chance to freeze into ice.
Was this article helpful?
1 out of 2 found this helpful
Have more questions?

Submit a request
ION8024-XR Related Articles
We're Here to Help
Chat With Us
Select one of our chats and message us.
Email Us
Submit your help request here.
Connect with us on Social
Select a social media channel and message us.
Call Us
Toll free at 1-866-766-9563.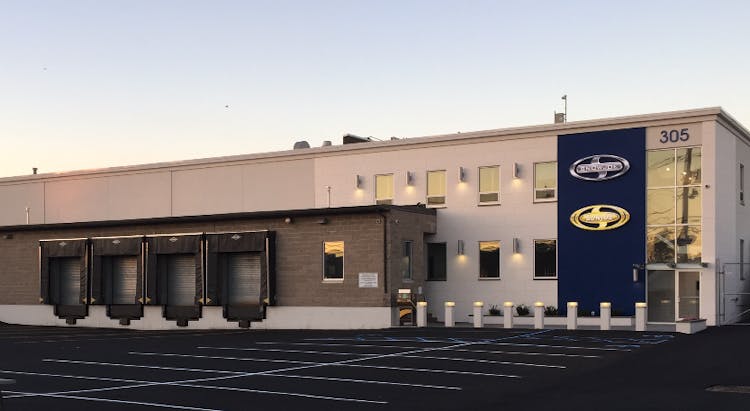 Hours of Operation
Monday through Friday from 9:00 AM - 7:00 PM EST
Saturday and Sunday from 9:00 AM - 4:00 PM EST

Our holiday hours are as follows:
Christmas Eve: 9:00 AM - 2:00 PM EST
Christmas Day: CLOSED
New Year's Eve: 9:00 AM - 2:00 PM EST
New Years Day: CLOSED