Return to snowjoe.com
Snow Joe Support Knowledge Base
Snow Joe Knowledge Base
What are PSI and GPM and how do they relate to a pressure washer's performance?
Joe's Assistant
16 months ago
A pressure washer's cleaning efficiency is a combined measure of the PSI (pounds per square inch) and the GPM (gallons per minute).
PSI refers to the amount of cleaning pressure that the pressure washer can generate, the "dirt-scouring" action.
GPM refers to the amount of water that is flowing from the unit, the "rinsing" action.
The SPX3000® XTREAM is an ideal pressure washing system that achieves top-rated marks on both of these performance indicators to effectively scour away deep-seated dirt with 2200 PSI max  (at initial discharge per CSA internal pressure testing) and effectively rinse it away with up to 1.65 GPM max (with nozzle open at minimum pressure) of water flow.
Was this article helpful?
0 out of 1 found this helpful
Have more questions?

Submit a request
SPX3000-XT1 Related Articles
We're Here to Help
Chat With Us
Select one of our chats and message us.
Email Us
Submit your help request here.
Connect with us on Social
Select a social media channel and message us.
Call Us
Toll free at 1-866-766-9563.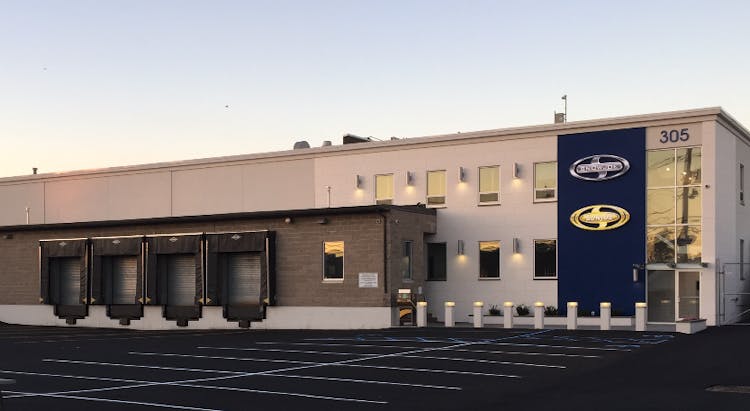 Hours of Operation
Monday through Friday from 9:00 AM - 7:00 PM EST
Saturday and Sunday from 9:00 AM - 4:00 PM EST

Our holiday hours are as follows:
Christmas Eve: 9:00 AM - 2:00 PM EST
Christmas Day: CLOSED
New Year's Eve: 9:00 AM - 2:00 PM EST
New Years Day: CLOSED