Return to snowjoe.com
Snow Joe Support Knowledge Base
Snow Joe Knowledge Base
What are the recommendations for cleaning carpets that have been tracked with dirt, grime and residual deicer?
Joe's Assistant
11 months ago
Proper procedures for the clean-up of deicers that have been tracked onto carpets include a multi-step process that removes both the deicer and any dirt or oils that have also been tracked in and deposited on the carpet. The majority of experts recommend a cleaning procedure that includes a pH neutral detergent wash followed by hot water extraction.
Was this article helpful?
0 out of 0 found this helpful
Have more questions?

Submit a request
MELT25CC Related Articles
We're Here to Help
Chat With Us
Select one of our chats and message us.
Email Us
Submit your help request here.
Connect with us on Social
Select a social media channel and message us.
Call Us
Toll free at 1-866-766-9563.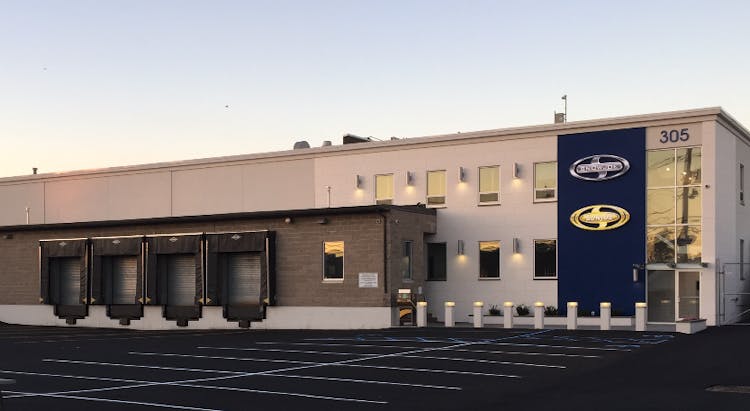 Hours of Operation
Monday through Friday from 9:00 AM - 7:00 PM EST
Saturday and Sunday from 9:00 AM - 4:00 PM EST

Our holiday hours are as follows:
Christmas Eve: 9:00 AM - 2:00 PM EST
Christmas Day: CLOSED
New Year's Eve: 9:00 AM - 2:00 PM EST
New Years Day: CLOSED