Return to snowjoe.com
Snow Joe Support Knowledge Base
Snow Joe Knowledge Base
What are the unique features of the Power Joe Portable Propane Generator?
Joe's Assistant
6 months ago
Only the new Power Joe portable propane generator by Sun Joe features exclusive PROPOWER3X technology: PowerSTART, PowerCOOL and PowerFUEL. PowerSTART features a 24V iON+ lithium-ion battery to instantly turn on Power Joe's motor the first time, every time, with up to 4100 watts of power.  This same battery powers over 100 tools in the iON+ cordless tool system! PowerCOOL ensures superior air flow with an enhanced fan design to keep the motor running cooler, stronger, and longer than traditional generators. And PowerFUEL harnesses the pure power of greener, cleaner propane to eliminate carbon build-up in the motor, and it's virtually maintenance FREE!
With Power Joe, you'll be able get power at the push of a button and its multiple outlet options will allow you to power multiple devices. Plus Power Joe features a compact design with wheels for easy maneuverability, a collapsible handle for easy storage, an onboard cylinder to conveniently hold a 20 or 30 gallon propane tank, an onboard LCD display, a low oil-sensor with automatic shut off, and dual circuit breakers for safety.
Was this article helpful?
14 out of 16 found this helpful
Have more questions?

Submit a request
SJG4100LP-TV1 Related Articles
We're Here to Help
Chat With Us
Select one of our chats and message us.
Email Us
Submit your help request here.
Connect with us on Social
Select a social media channel and message us.
Call Us
Toll free at 1-866-766-9563.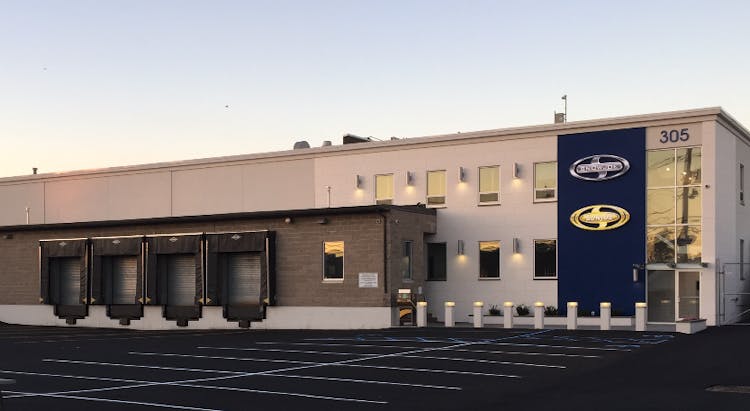 Hours of Operation
Monday through Friday from 9:00 AM - 7:00 PM EST
Saturday and Sunday from 9:00 AM - 4:00 PM EST

Our holiday hours are as follows:
Christmas Eve: 9:00 AM - 2:00 PM EST
Christmas Day: CLOSED
New Year's Eve: 9:00 AM - 2:00 PM EST
New Years Day: CLOSED