Return to snowjoe.com
Snow Joe Support Knowledge Base
Snow Joe Knowledge Base
What is burst rating and how does it relate to the durability of a hose?
Joe's Assistant
7 months ago
Burst rating is the maximum pressure measured in pounds per square inch (PSI) needed to cause a hose to burst open. While a standard 25-foot 5/8" diameter garden hose will burst at about 200 PSI, AquaJoe® Fiberjacket Max is burst-rated to withstand 600 PSI, making it 3 times stronger than conventional hoses.
Was this article helpful?
0 out of 1 found this helpful
Have more questions?

Submit a request
AJFJH25-58-MAX Related Articles
We're Here to Help
Chat With Us
Select one of our chats and message us.
Email Us
Submit your help request here.
Connect with us on Social
Select a social media channel and message us.
Call Us
Toll free at 1-866-766-9563.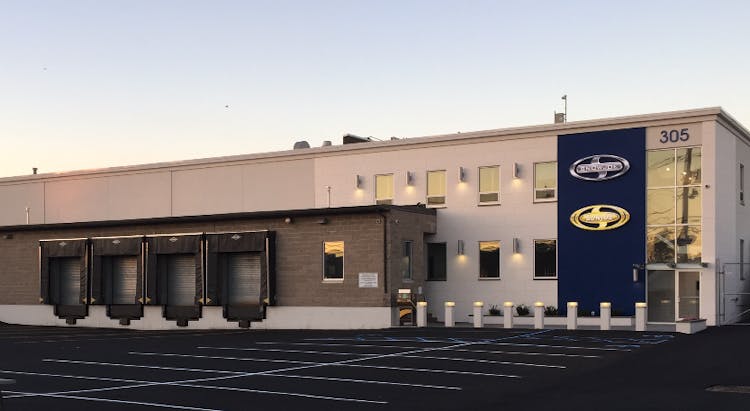 Hours of Operation
Monday through Friday from 9:00 AM - 7:00 PM EST
Saturday and Sunday from 9:00 AM - 4:00 PM EST

Our holiday hours are as follows:
Christmas Eve: 9:00 AM - 2:00 PM EST
Christmas Day: CLOSED
New Year's Eve: 9:00 AM - 2:00 PM EST
New Years Day: CLOSED