Return to snowjoe.com
Snow Joe Support Knowledge Base
Snow Joe Knowledge Base
Joe's Assistant
27 months ago
Calcium Magensium Acetate (CMA) is a green, environmentally safe ice and snow melter/deicer, safe for pets, plants and sidewalks. Where metal corrosion is a concern, CMA creates a bond between the surface area and the elements to protect against corrosion, unlike the corrosive nature of traditional rock salt. CMA reduces damage to vehicles, equipment and all metal surfaces; it biodegrades in soil, stimulates plant growth, does not affect groundwater, and guards concrete against scaling.
Was this article helpful?
0 out of 0 found this helpful
Have more questions?

Submit a request
MELT25EB Related Articles
We're Here to Help
Chat With Us
Select one of our chats and message us.
Email Us
Submit your help request here.
Connect with us on Social
Select a social media channel and message us.
Call Us
Toll free at 1-866-766-9563.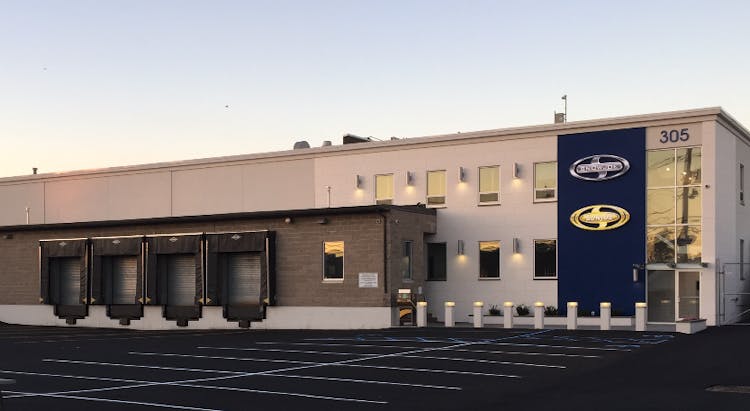 Hours of Operation
Monday through Friday from 9:00 AM - 7:00 PM EST
Saturday and Sunday from 9:00 AM - 4:00 PM EST

Our holiday hours are as follows:
Christmas Eve: 9:00 AM - 2:00 PM EST
Christmas Day: CLOSED
New Year's Eve: 9:00 AM - 2:00 PM EST
New Years Day: CLOSED