Return to snowjoe.com
Snow Joe Support Knowledge Base
Snow Joe Knowledge Base
Joe's Assistant
27 months ago
There has been a concern for damage to the environment and to structures like bridges and parking garages caused by the use of chloride deicers. In the 1970's, the Federal Highway Administration (FHWA) identified Calcium Magnesium Acetate as the only low-corrosion chemical alternative to road salt that also protected the environment. Years of research and field applications have proven CMA is no more corrosive than tap water and does not harm vegetation or receiving waters.
Was this article helpful?
0 out of 0 found this helpful
Have more questions?

Submit a request
MELT25EB Related Articles
We're Here to Help
Chat With Us
Select one of our chats and message us.
Email Us
Submit your help request here.
Connect with us on Social
Select a social media channel and message us.
Call Us
Toll free at 1-866-766-9563.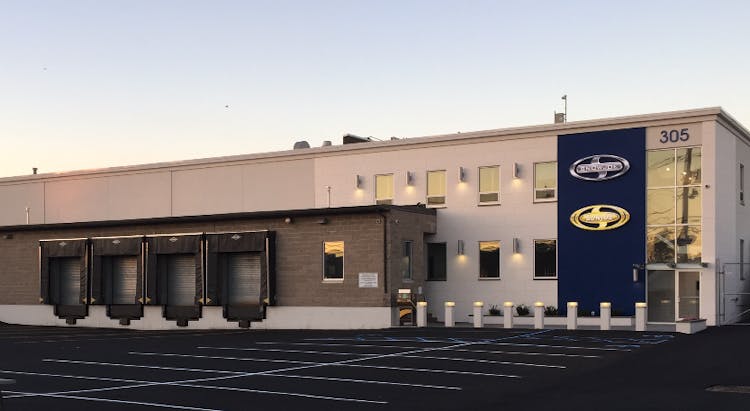 Hours of Operation
Monday through Friday from 9:00 AM - 7:00 PM EST
Saturday and Sunday from 9:00 AM - 4:00 PM EST

Our holiday hours are as follows:
Christmas Eve: 9:00 AM - 2:00 PM EST
Christmas Day: CLOSED
New Year's Eve: 9:00 AM - 2:00 PM EST
New Years Day: CLOSED