Return to snowjoe.com
Snow Joe Support Knowledge Base
Snow Joe Knowledge Base
How do I winterize my pressure washer?
Joe's Assistant
27 months ago
You can protect your pressure washer from winter damage by following these steps:
Disconnect all water connections.
Turn on the machine for a few seconds, until any remaining water exits the pump. Turn off immediately.
Store the machine and accessories in a room that does not reach freezing temperatures. Do not store near a furnace or other sources of intense heat as it may dry out the pump seals.
Was this article helpful?
3 out of 4 found this helpful
Have more questions?

Submit a request
We're Here to Help
Chat With Us
Select one of our chats and message us.
Email Us
Submit your help request here.
Connect with us on Social
Select a social media channel and message us.
Call Us
Toll free at 1-866-766-9563.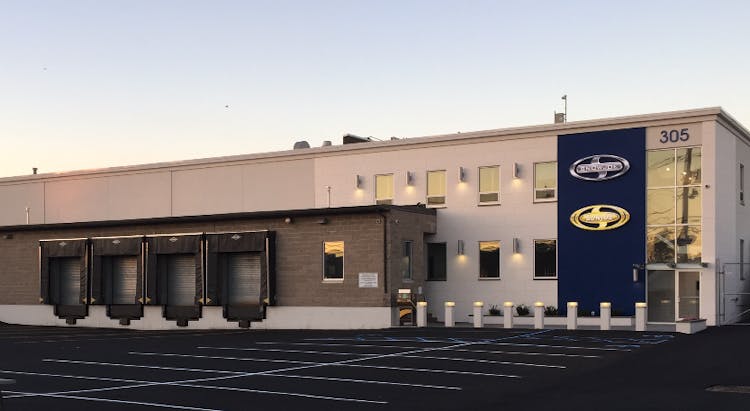 Hours of Operation
Monday through Friday from 9:00 AM - 7:00 PM EST
Saturday and Sunday from 9:00 AM - 4:00 PM EST

Our holiday hours are as follows:
Christmas Eve: 9:00 AM - 2:00 PM EST
Christmas Day: CLOSED
New Year's Eve: 9:00 AM - 2:00 PM EST
New Years Day: CLOSED