YOU ARE $125.00 AWAY FROM FREE U.S. SHIPPING!
YOU ARE $125.00 AWAY FROM FREE U.S. SHIPPING!
IONMAX Advanced Battery Technology
IONMAX Battery Technology
Our Most
Advanced
Battery
Technology
We've Made
IONMAX
A Force
Of Nature
Featuring
Cutting-Edge
Cordless
Convenience
To Run
Stronger...
And Longer
To
Power
Through
Your
Toughest
Chores
With Advanced
Features Like...
Supercharge
Your Chores
With 100+
Cordless
Tools
and Counting
GO WITH JOE ®
Power-To-Go
Across The
Joe
Family of Brands
Shop Cordless
IONMAX BATTERY SYSTEMS
More Runtime.
More Efficiency.
More Tools Than
Ever.
Play Video
Emission-Free
Cord-Free
Gas-Free
Power-To-Go
Anytime,
Anywhere
BEST SELLERS
Our Most Popular
24V Cordless Kits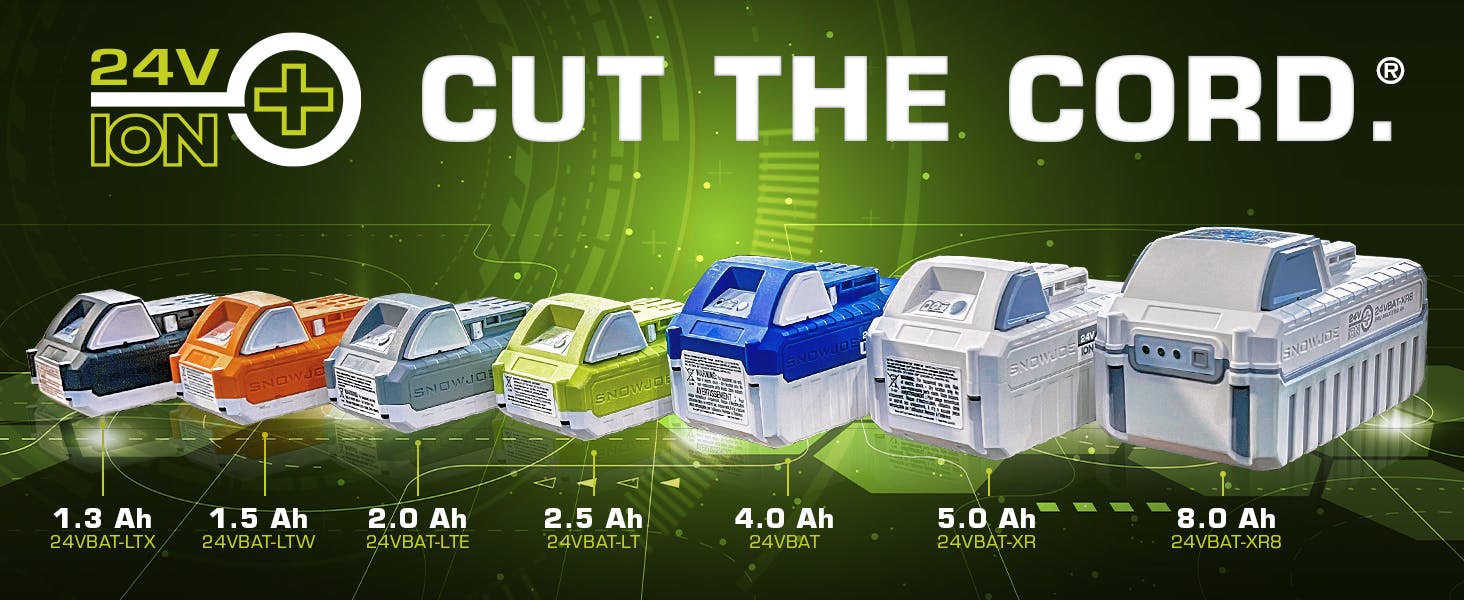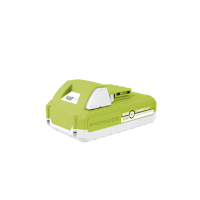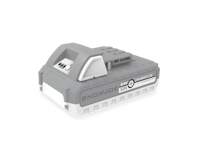 Charge times and run times vary by battery, and tool. Initial no-load voltage when fully charged peaks at 24 volts; nominal voltage under typical load is 21.6 volts.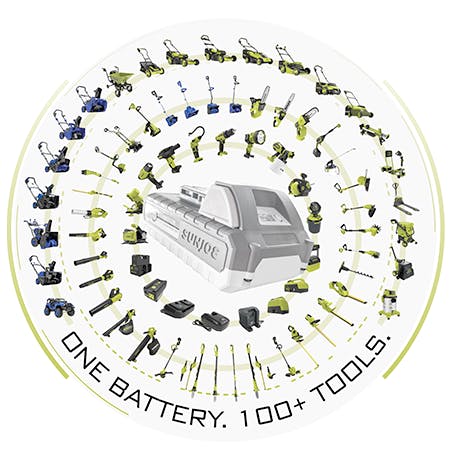 Cut Down
on Carbon
IONMAX generates no noxious fumes or carbon emissions, so you can give back to Mother Earth and cut back on your carbon footprint.
The Power of
Possibility
With over 100 cordless tools and counting, IONMAX is the most comprehensive battery platform in the industry. Featuring a solution for every season, you'll have everything you need to get your to-do list done all year long.
The Greener
Solution
IONMAX cordless tools have all the power you need, without the hassle or environmental burden of gas and oil. IONMAX is the more eco-friendly solution, for a greener yard and garden. With rising gas prices, IONMAX puts the green back in your pocket!
Enhanced
Safety
Tangled extension cords that get caught while you're working, get accidentally unplugged, or leave you in a bind are a thing of the past. Now there's room to roam, with peace of mind in the safety of cordless products.
Built to
Last
The heavy-duty outer casing is designed to withstand even the toughest treatment. External damage is absorbed, dampened, and distributed, so IONMAX can stand up to what you dish out.
No-fade
Power
IONMAX works as hard as you do to deliver NO-FADE POWER for a high-energy, continuous discharge rate, from fully charged to empty. Recharge whenever you want with NO-MEMORY EFFECT, without having to drain the battery.